ENG 3D ECOSYSTEM® IN PARTNERSHIP WITH THE FMC NETWORK
RECRUITMENT SERVICES POWERED BY DATA, DIVERSITY AND DELIVERY.
Attracting, hiring and continuously engaging top talent has never been more challenging. 
Our continued research and investment in this field led to the creation of a unique platform to help our clients overcome these challenges and outperform their competitors, in both the short and long term: the ENG 3D Ecosystem®.
The ENG 3D Ecosystem® is a unique data-driven recruitment and talent insights engine that delivers diverse shortlists of competency and culturally-assessed candidates each and every time, changing the way companies view and hire new employees.
The ENG 3D Ecosystem® powers our two core recruitment solutions:- 
FMC Critical Hire  - for business critical senior hires. 
FMC Multi Hire  - for key members of commercial & operational staff. 
The ENG 3D Ecosystem® is underpinned by 3 key pillars of recruitment expertise:
Diversity: proven strategies to widen, deepen and strengthen our talent pools. 
Data: to evidence and improve our quality, talent, diversity, innovation and delivery functions.
Delivery: because robust, outcome-driven recruitment campaigns are what our clients deserve.
FMC Critical Hire and FMC Multi Hire deliver transparent and efficient recruitment campaigns and produce the most diverse suitably assessed candidates in the market, all powered by our ENG 3D Ecosystem® - a unique recruitment and talent insights engine.  
To learn more about the ENG 3D Ecosystem®  and see how others have embedded our recruitment expertise in their wider business strategy, email us at 3D@executivenetworkgroup.co.uk 

About Us
The FMC Network, partnered with ENG, work across the Facilities Management and Construction sectors to assist clients in solving some of the most complex challenges faced today, all powered by an industry-leading and wholly unique 3D Ecosystem. OUR EXPERTISE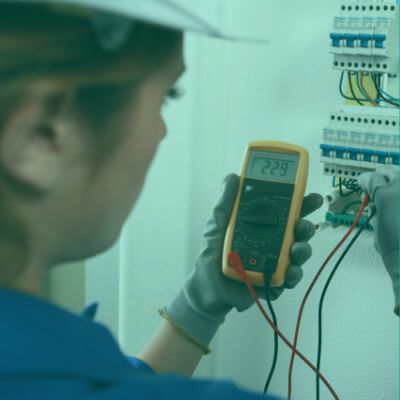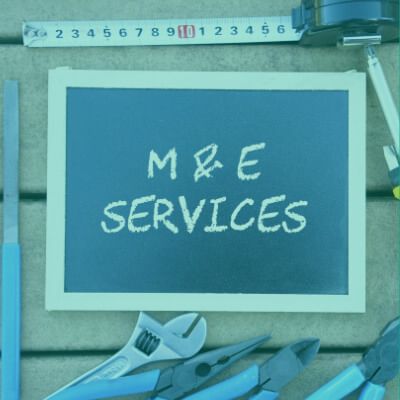 MECHANICAL & ELECTRICAL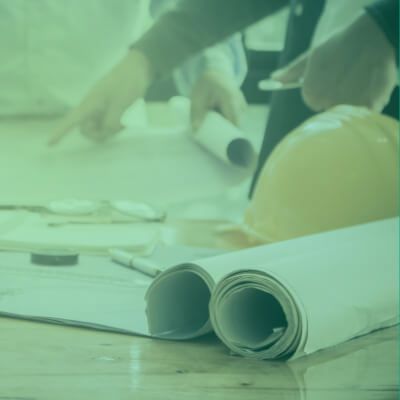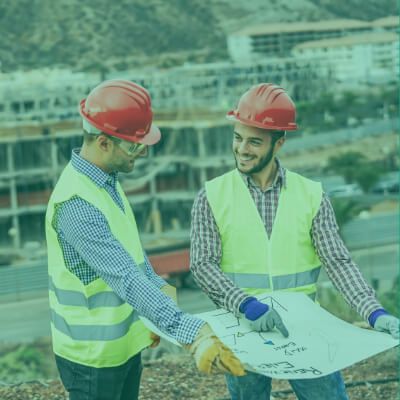 HOUSING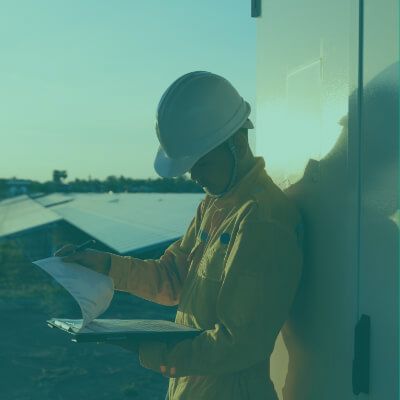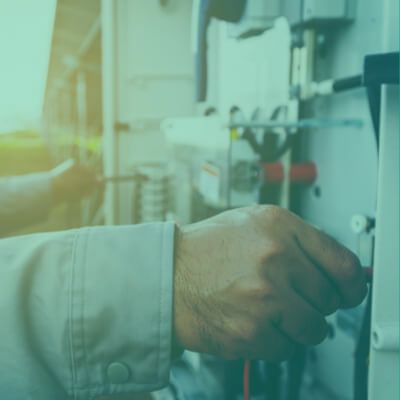 POWER GENERATION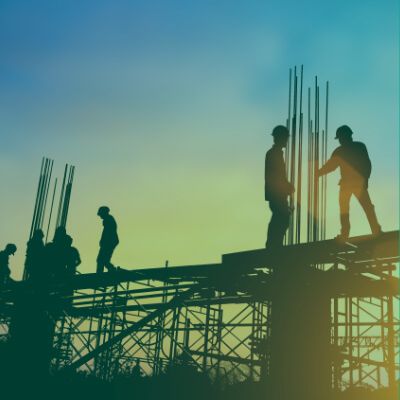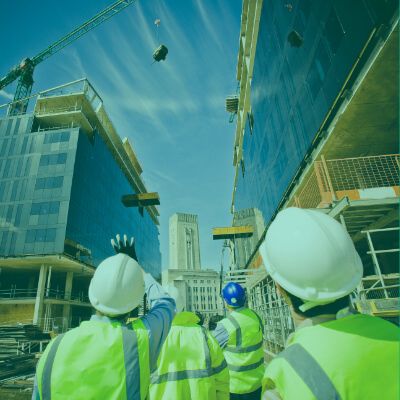 BUILD & CONTRACTING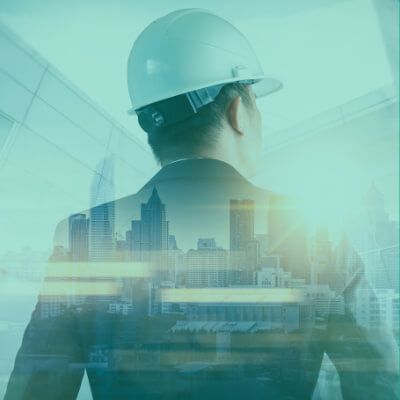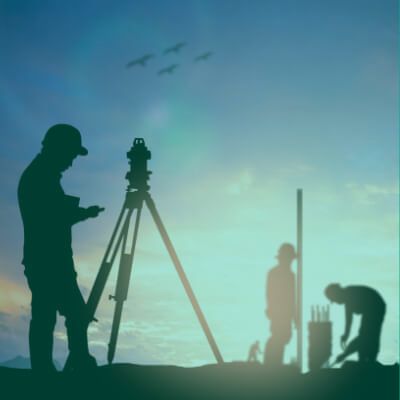 CIVIL ENGINEERING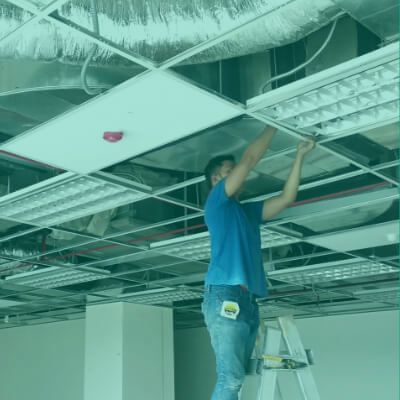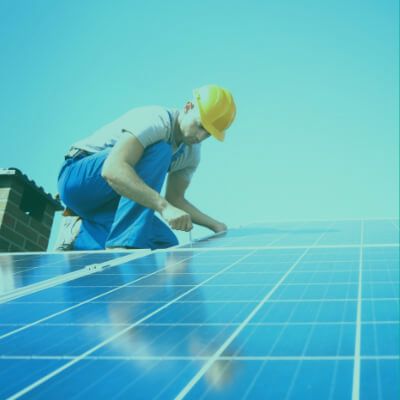 FIT OUT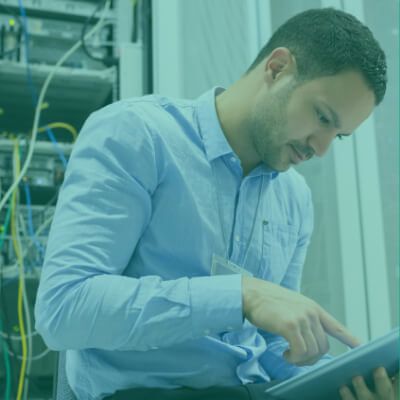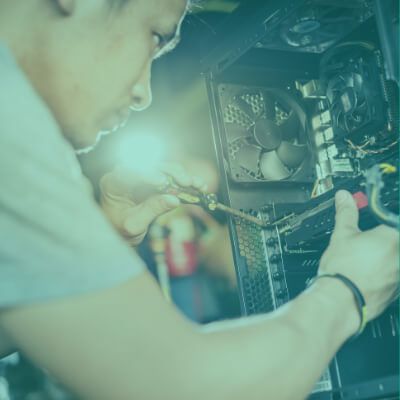 FM HARD SERVICES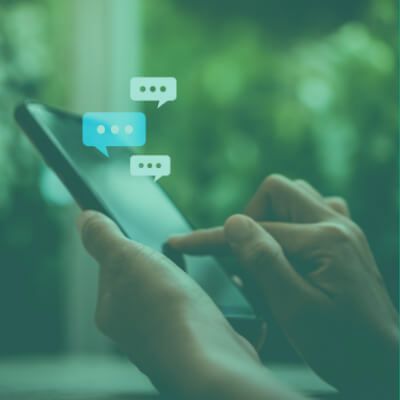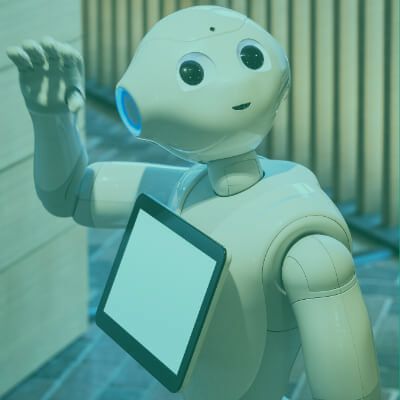 FM SOFT SERVICES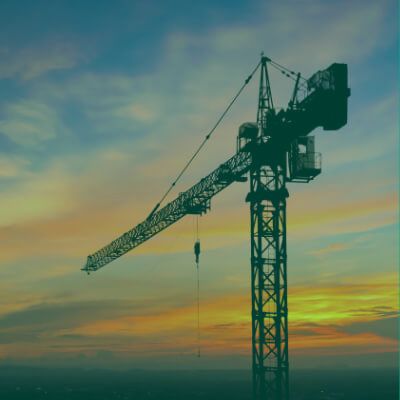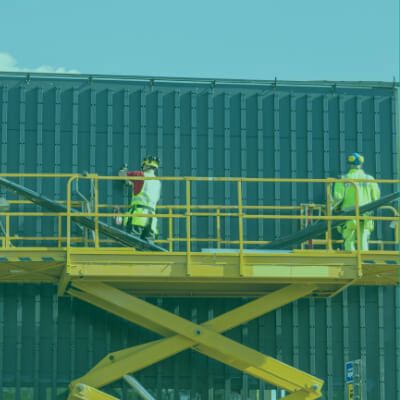 CRANES & ACCESS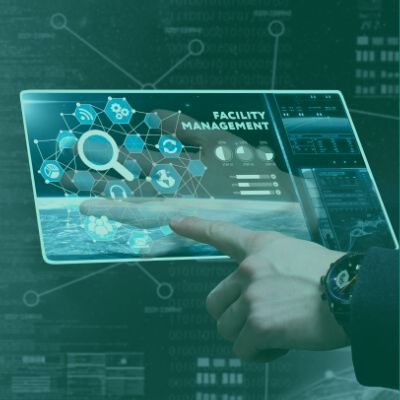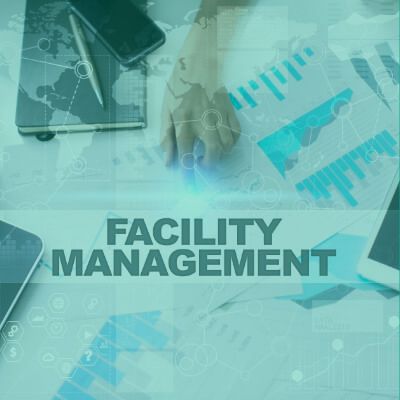 TFM & IFM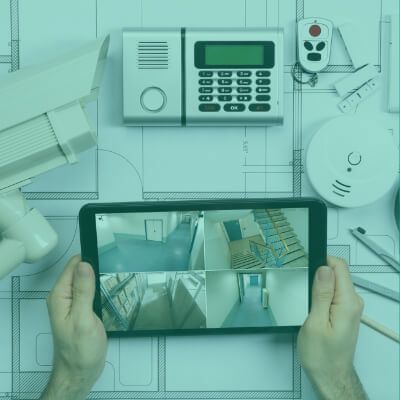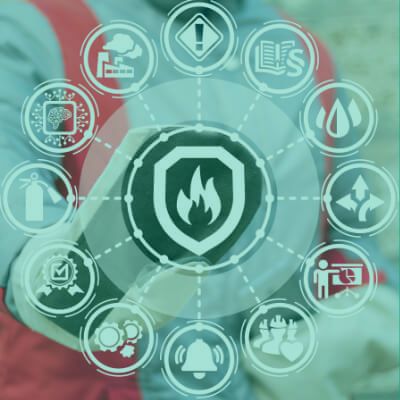 SPECIALIST FM SERVICES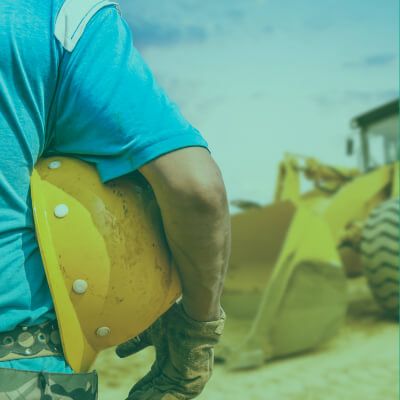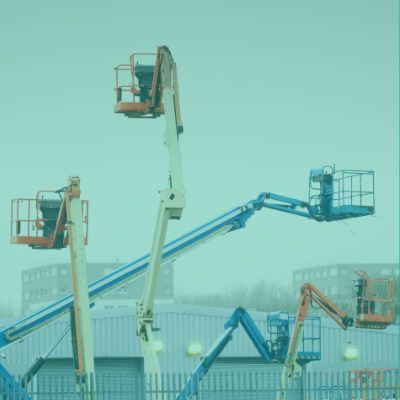 TOOL & PLANT HIRE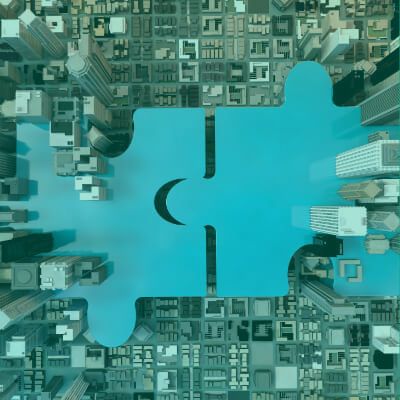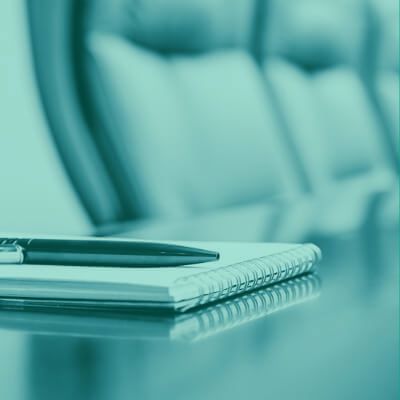 SENIOR APPOINTMENTS, MERGERS & ACQUISITIONS