WANT TO BE INVOLVED WITH HSE LEADERS CONNECT?
CONTACT
HSE CRITICAL HIRE
As your retained, exclusive partner on critical senior hires in Health & Safety, The HSE Recruitment Network bring The ENG 3D Ecosystem® to the fore. 
We deliver diverse shortlists of competency and culturally-assessed candidates, showcased via our 3D Candidate Profiles:
Diversity data and insights
Competency heatmaps
Psychometric and behavioral profiles
Video synopses of candidates
We take a data-driven approach to help you understand and improve your brand awareness and brand perception among these niche talent pools, by a post-project report, detailing key recruitment analytics, market intelligence, diversity data, process review and brand perception insights. 
Our three recruitment pillars: Diversity, Data and Delivery.  
Our key areas of expertise: Safety Management, Occupational Health, Mental Health & Wellbeing, Risk Management, Environmental & Sustainability, System Implementation & Accreditation and Interim Projects & Technical Expertise.  
Our core sectors include: Construction; Energy & Utilities; Facilities Management; Financial Services; Manufacturing (inc food); Professional Services & Consultancy; Retail & Leisure; Third Sector; Logisitics & Distribution.
Associated Service Lines include:
Psychometric profiling programmes using our

ENG Behaviour Benchmarking

tool
Unique stakeholder insights and thought leadership via our industry round tables
Leadership advisory services
Mergers & Acquisitions
Virtual Onboarding
Targeted market research and analysis
Talent mapping and Talent pipelining
Client microsites to drive continuous engagement
Powered by the ENG 3D Ecosystem® OUR EXPERTISE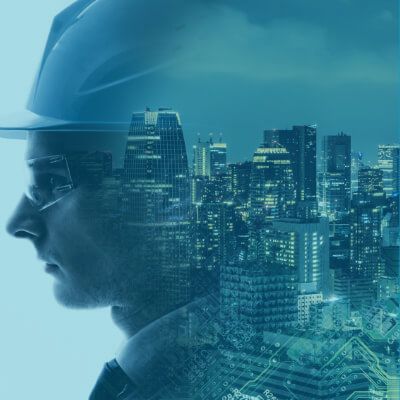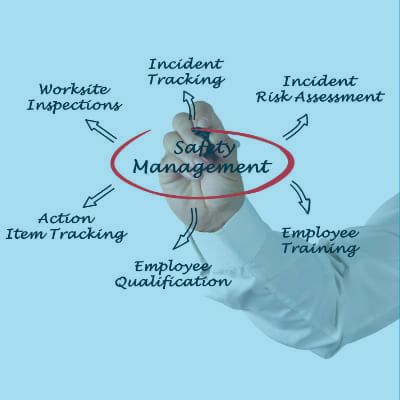 SAFETY MANAGEMENT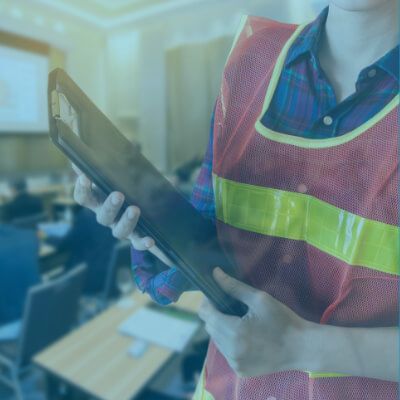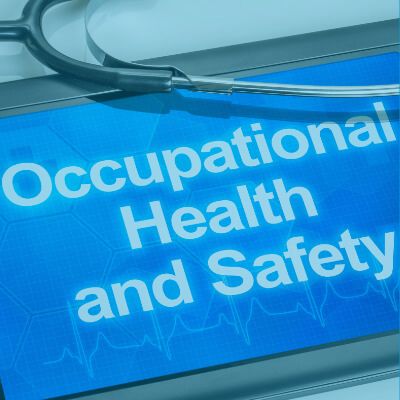 OCCUPATIONAL HEALTH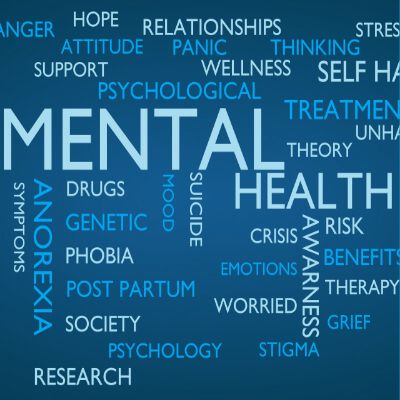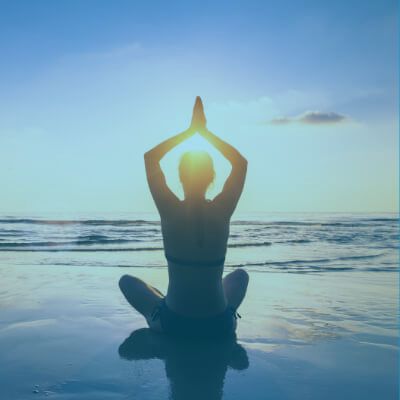 MENTAL HEALTH & WELLBEING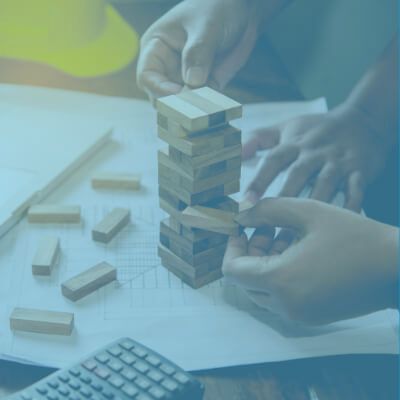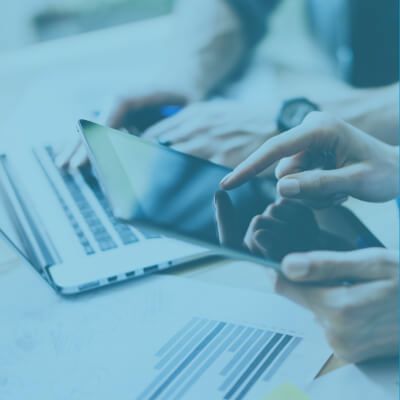 OCCUPATIONAL RISK MANAGEMENT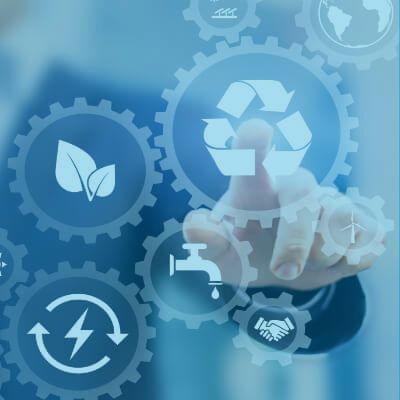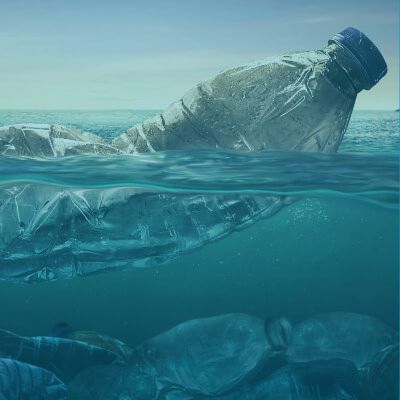 ENVIRONMENTAL & SUSTAINABILITY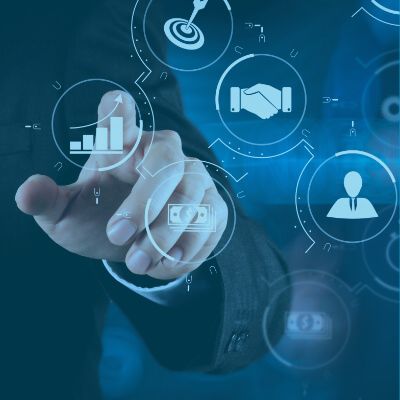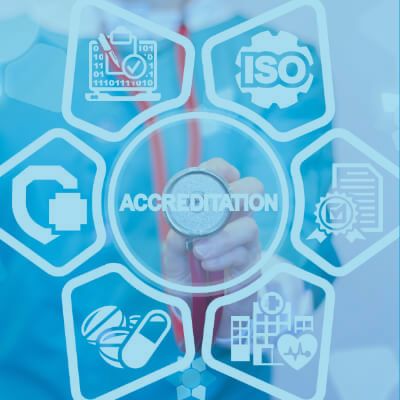 SYSTEM IMPLEMENTATION & ACCREDITATION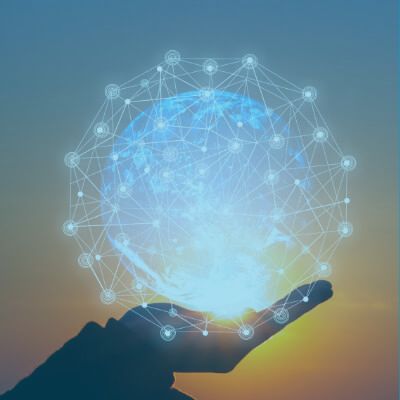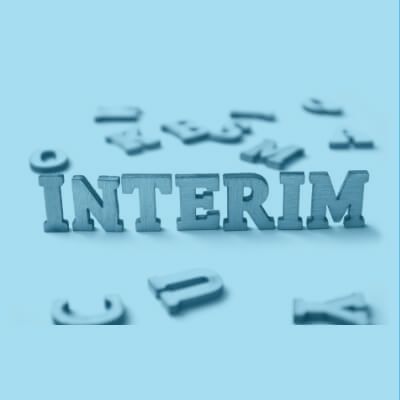 INTERIM PROJECTS & TECHNICAL EXPERTISE

About Us
Since 2002, The HSE Recruitment Network has built the no.1 network of business experts, leaders and academics across the UK Health & Safety industry. As founders of 'HSE Leaders Connect' and having exclusive partnerships with RoSPA, IIRSM & NEBOSH, our network is the most recognisable and trusted within Health & Safety recruitment. Our track record of delivering successful recruitment campaigns is second to none, whilst our associated businesses extend our network internationally providing a valuable source of additional expertise to support organisations worldwide.