WANT TO BE INVOLVED WITH HSE LEADERS CONNECT?
CONTACT
CRITICAL HIRE
RECRUITMENT SERVICES POWERED BY DIVERSITY, DATA AND DELIVERY.
Critical Hire is an alternative to traditional executive search. Transparent, efficient, and cost-effective recruitment campaigns, producing well-researched, suitably assessed, and diverse talent.  
As your exclusive partner on critical hires within Health & Safety, we bring the 3D Framework® to the fore, whether your recruitment needs are of a permanent or interim nature. 
Our three recruitment pillars: Diversity - Data - Delivery.  
Our key areas of expertise: Safety Management - Occupational Health - Mental Health & Wellbeing - Risk Management - Environmental & Sustainability - System Implementation & Accreditation - Interim Projects & Technical Expertise.  
We bring together the best traditional search methods with new thinking innovated and inspired by our 3D Framework to deliver the most diverse shortlists of competency and culturally-assessed talent for our client's businesses.
Every campaign is summarised with a "post-project blueprint" detailing key recruitment analytics, diversity data, and brand perception insights. The data always drives our decisions, and our blueprint provides insight that helps our clients become more cognisant of – and more attractive to – diverse talent pools both now and in the future.
Our core sectors include: Construction; Energy & Utilities; Facilities Management; Financial Services; Manufacturing (inc food); Professional Services & Consultancy; Retail & Leisure; Third Sector; Logisitics & Transport. OUR EXPERTISE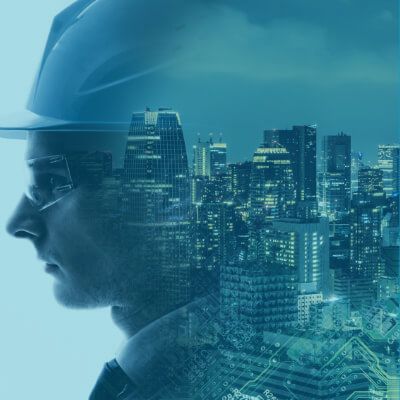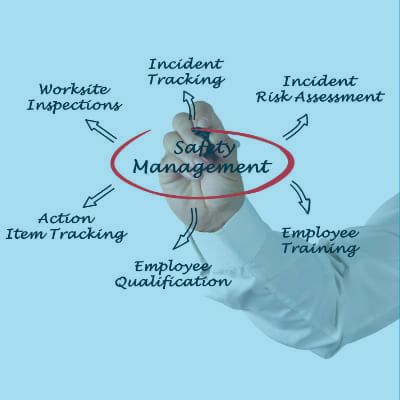 SAFETY MANAGEMENT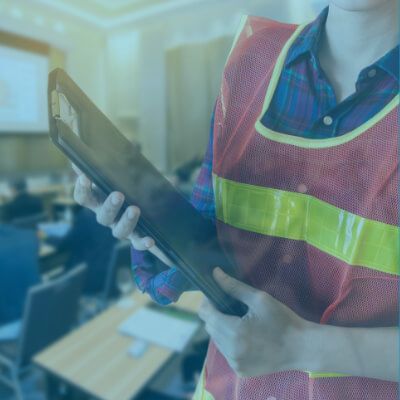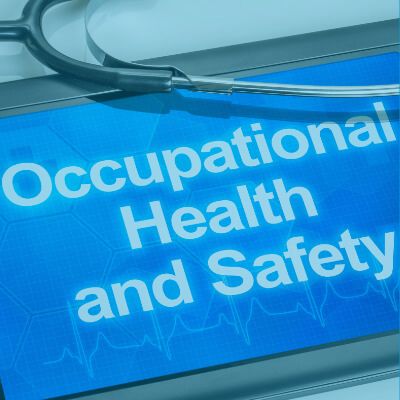 OCCUPATIONAL HEALTH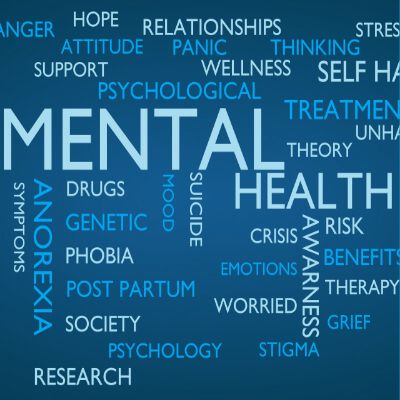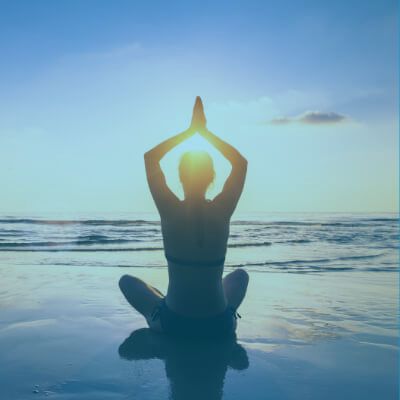 MENTAL HEALTH & WELLBEING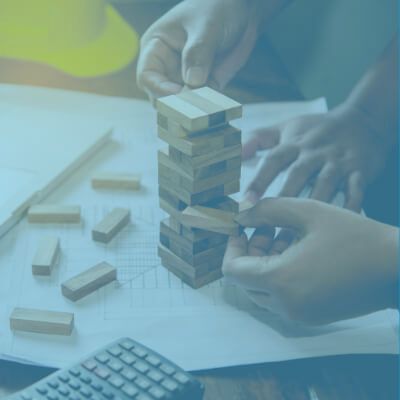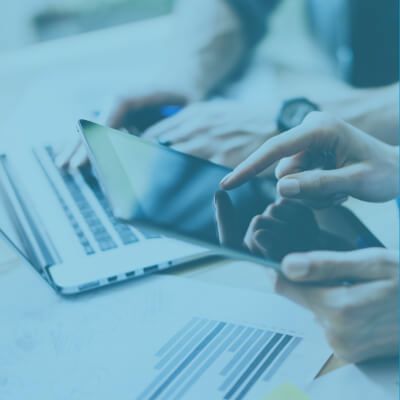 OCCUPATIONAL RISK MANAGEMENT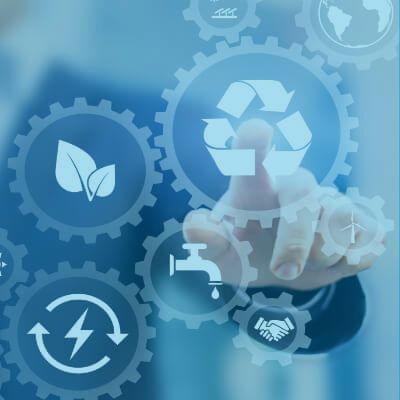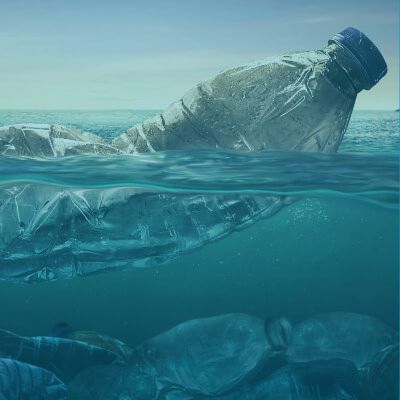 ENVIRONMENTAL & SUSTAINABILITY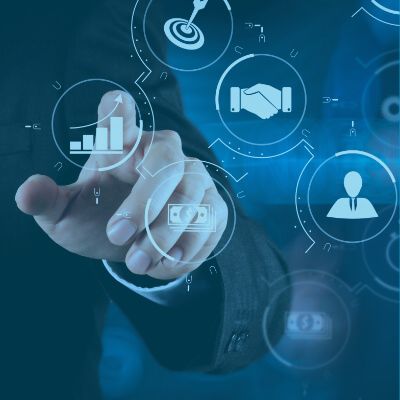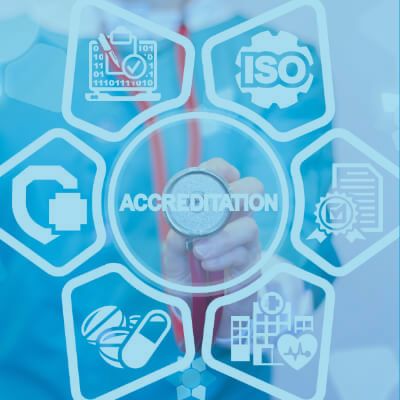 SYSTEM IMPLEMENTATION & ACCREDITATION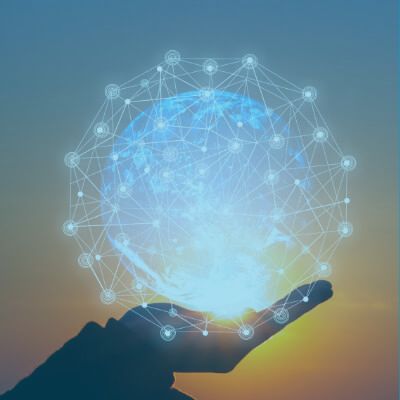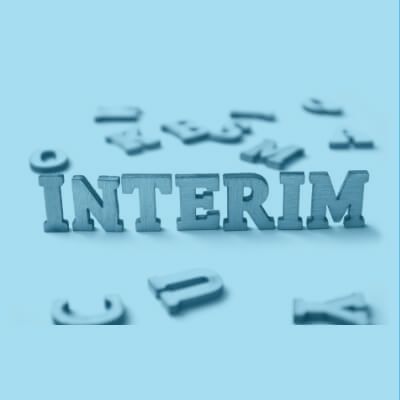 INTERIM PROJECTS & TECHNICAL EXPERTISE