BESPOKE MULTI HIRE
IN PARTNERSHIP WITH ENG
The HSE Recruitment Network understands the demands on leadership are changing rapidly in an ever-changing world. Senior leadership requires exceptional talent to deliver on their strategic vision at every level of their business. 
Working closely with our parent, Executive Network Group, we provide specialist teams and in-demand skillsets through bespoke recruitment campaigns in core areas such as engineering, sales, commercial & operations.  As your exclusive partner on each campaign, we first understand your specific business needs and challenges when recruiting on volume campaigns. We then use our extensive brand network & partnerships alongside our 3D Framework® to provide the right level and volume of talent to fulfil your specific requirements via targeted social media, advertising & search methodology. 
Our multi-hire solution is data-driven and powered by the 3D Framework®, focused on widening talent pools through diverse recruitment methods and always with bespoke client delivery targets in mind. 
Our three recruitment pillars: Diversity - Data - Delivery.  
Powered by the ENG 3D Framework® OUR EXPERTISE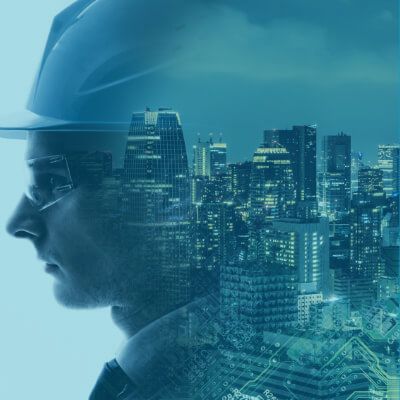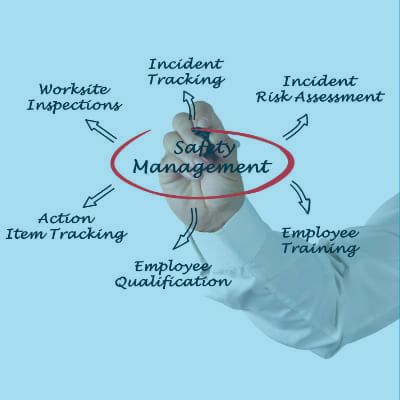 SAFETY MANAGEMENT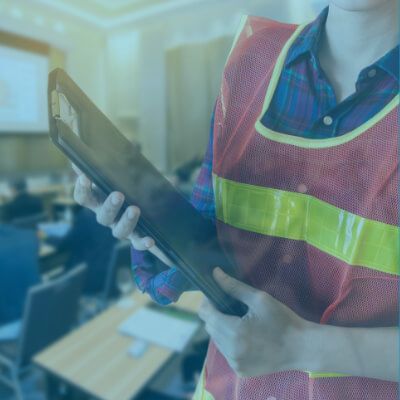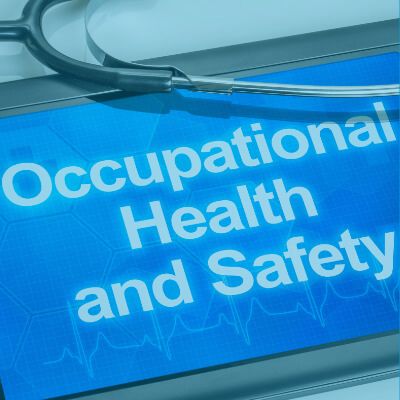 OCCUPATIONAL HEALTH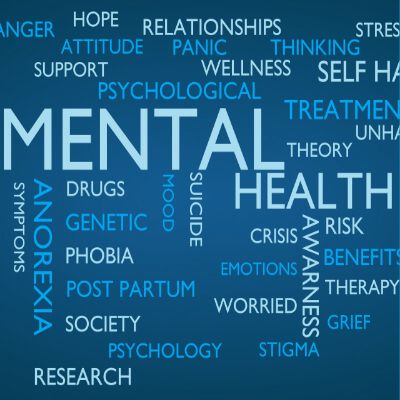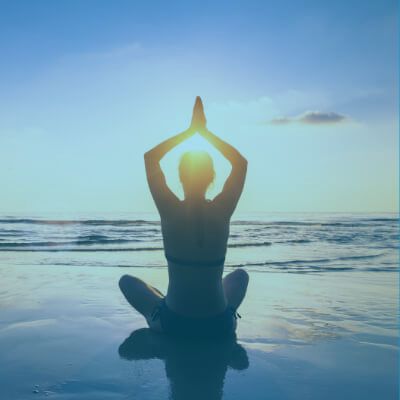 MENTAL HEALTH & WELLBEING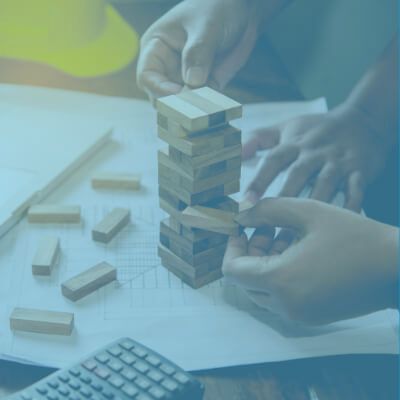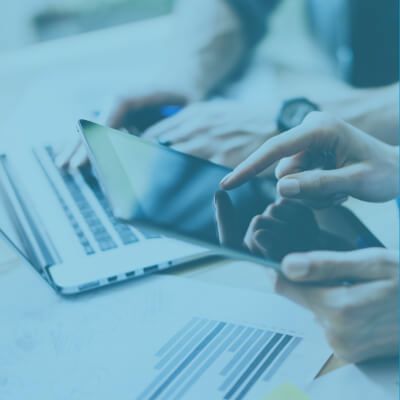 OCCUPATIONAL RISK MANAGEMENT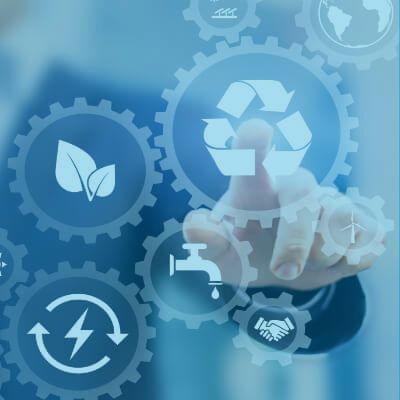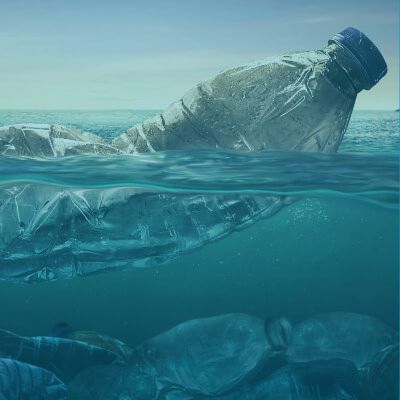 ENVIRONMENTAL & SUSTAINABILITY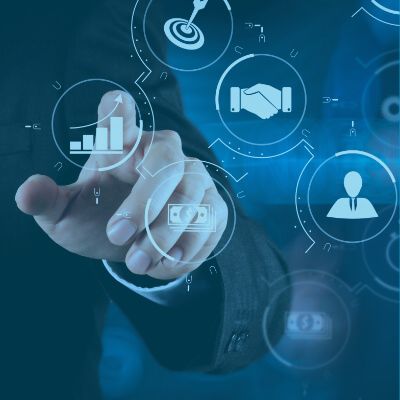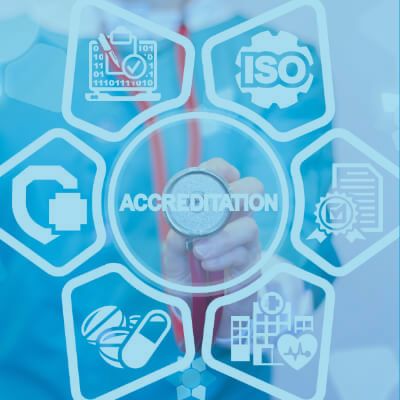 SYSTEM IMPLEMENTATION & ACCREDITATION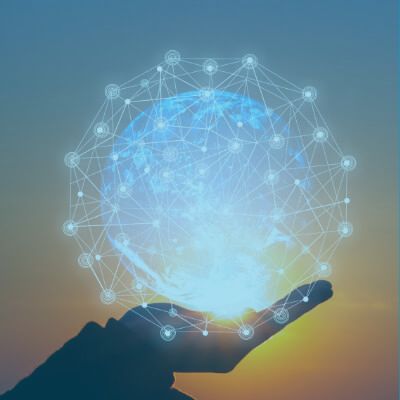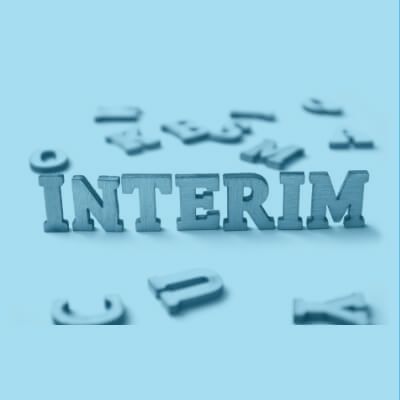 INTERIM PROJECTS & TECHNICAL EXPERTISE

About Us
The HSE Recruitment Network specialise in recruiting Health, Safety, Environmental, and Quality professionals across all industry sectors, both in the UK and overseas, and is celebrating our 20th anniversary in 2022. Our honest, knowledgeable, and straightforward approach has been the key to our success. It is why companies trust us time and time again to recruit Health, Safety & Environmental professionals and why safety professionals rely upon us to guide their careers in the right direction.