OUR VALUES
ENJOYMENT, TOGETHERNESS, INSPIRATION, PROFESSIONAL INTELLIGENCE & EXCELLENCE
ENG's culture is one of "freedom & responsibility," supported by our five core values: Excellence, Togetherness, Inspiration, Professional Intelligence, and Enjoyment.  
 
These values make up the DNA of ENG, and we are proud to say they are the values we live by. We hold one another accountable and even measure our performance against each of our values. It is through these values that, together, we can make recruitment better.
ENG's Values underpin our culture & our behaviours and power everything we do. 
ENG's Culture
A new way of thinking; "Freedom & Responsibility." 
At ENG, we believe a truly "great place to work" is defined by the calibre of the people within (not just fancy offices, benefits, or free lunches), and we work together to help one another become "excellent" in everything we do.  
A responsible person thrives off "freedom" and is deserving of it. 

As you can see, it's not all work and no play at ENG. We strive to be the best and are serious about our commitment to make recruitment better, but we never take 'ourselves' too seriously. Check out our social media feeds to keep up with what is happening here at ENG.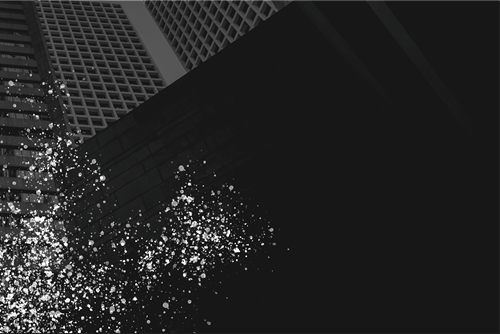 Our Market Leading Brands