CRITICAL HIRE
As your retained, exclusive partner on critical senior hires in Human Resources and other board-level appointments, Network HR bring The ENG 3D Ecosystem® to the fore. 
We deliver diverse shortlists of competency and culturally-assessed candidates, showcased via our 3D Candidate Profiles:
Diversity data and insights
Competency heatmaps
Psychometric and behavioral profiles
Video synopses of candidates
We take a data-driven approach to help you understand and improve your brand awareness and brand perception among these niche talent pools by a post-project report, detailing key recruitment analytics, market intelligence, diversity data, process review and brand perception insights. 
Our three recruitment pillars: Diversity, Data and Delivery.  
Our key areas of expertise: HR Business Partnering, Talent Management, Reward Comp & Bens, Operations & Shared Service, Talent Acquisition, E D & I, Governance Compliance & Audit, Systems Implementation, Employment Law ER & IR, Internal Comms, Talent Mobility & Interim projects.   
Our core sectors include: Construction; Energy & Utilities; Facilities Management; Financial Services; Manufacturing (inc food); Professional Services & Consultancy; Retail & Leisure; Third Sector; Logistics & Distribution.
Associated Service Lines include:
Psychometric profiling programmes using our

ENG Behaviour Benchmarking

tool
Unique stakeholder insights and thought leadership via our industry round tables
Leadership advisory services
Mergers & Acquisitions
Virtual Onboarding
Targeted market research and analysis
Talent mapping and Talent pipelining
Client microsites to drive continuous engagement
Powered by the ENG 3D Ecosystem® OUR EXPERTISE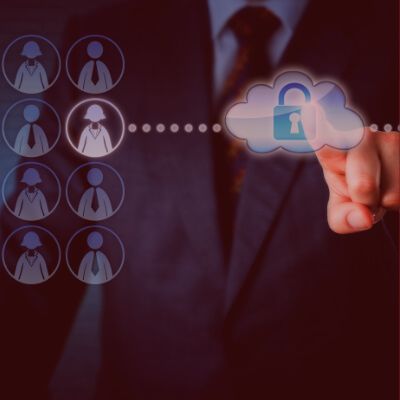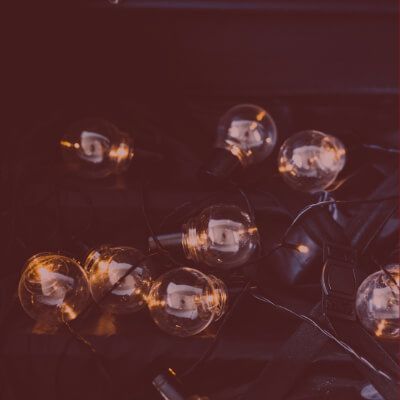 TALENT MOBILITY & RELOCATION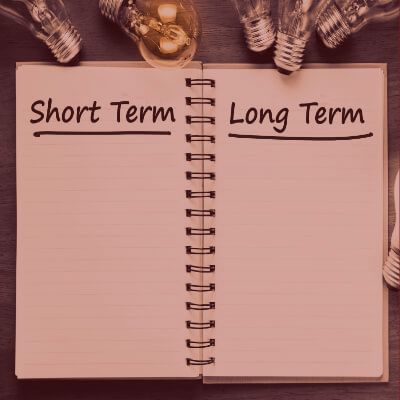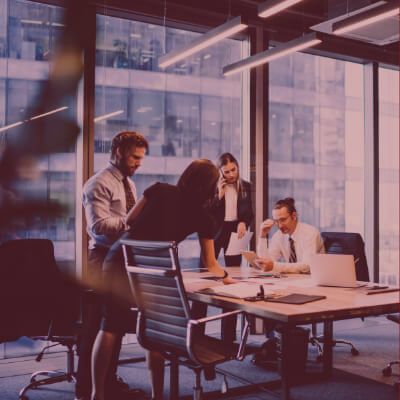 INTERIM PROJECTS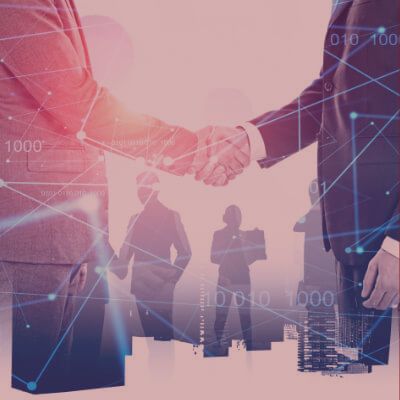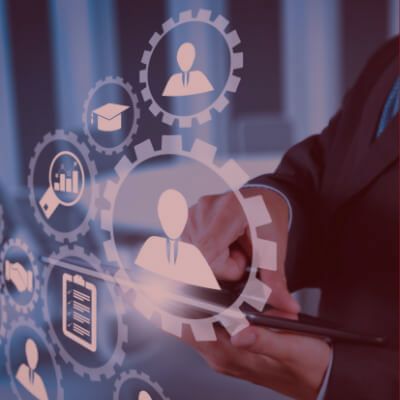 HR BUSINESS PARTNERING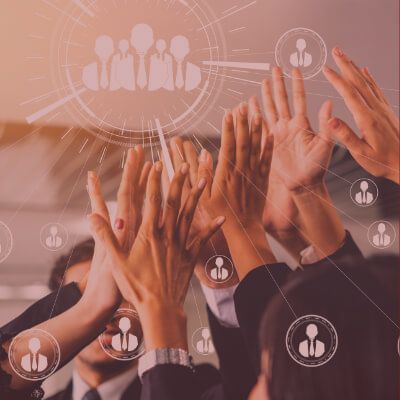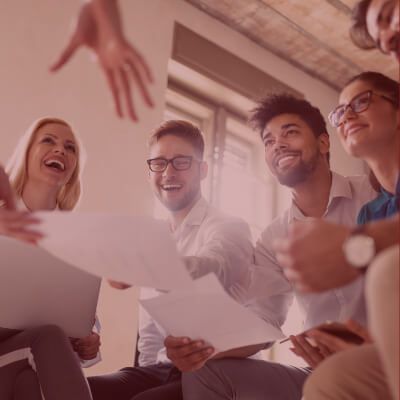 LEARNING, DEVELOPMENT AND TALENT MANAGEMENT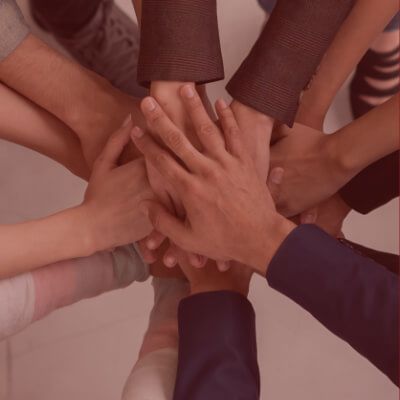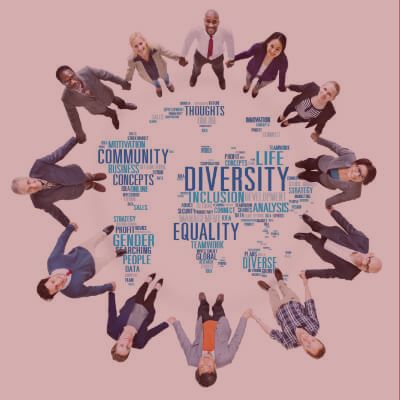 EQUALITY, DIVERSITY & INCLUSION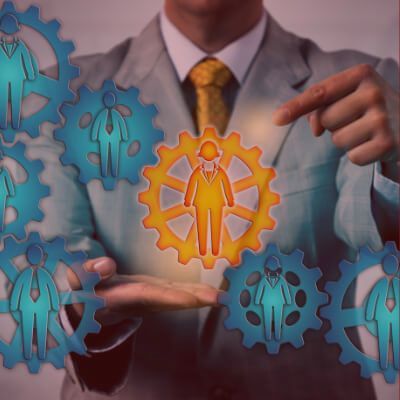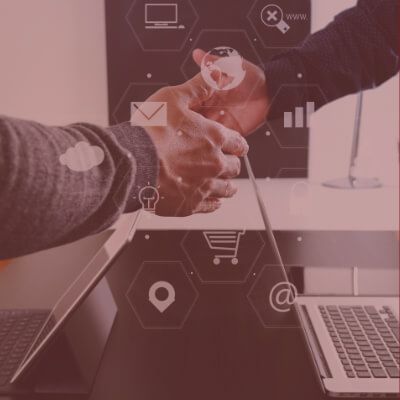 HR OPERATIONS & SHARED SERVICES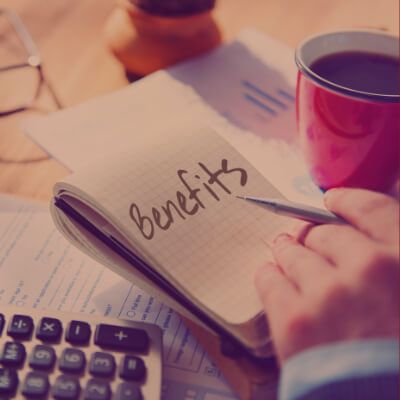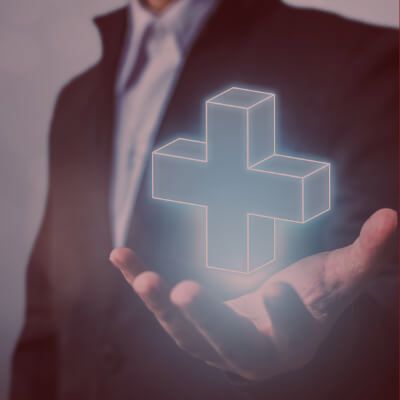 REWARD, COMPENSATION & BENEFITS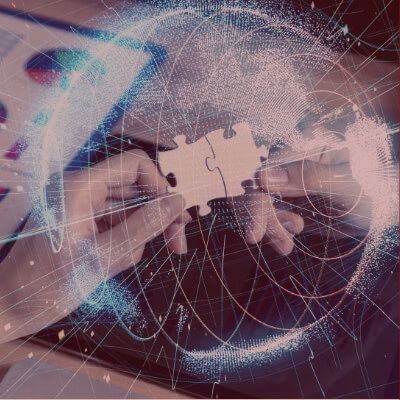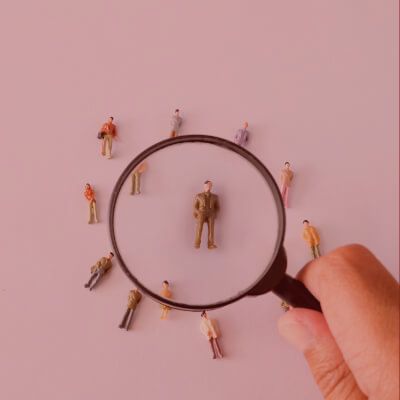 TALENT ACQUISITION & INTERNAL RECRUITMENT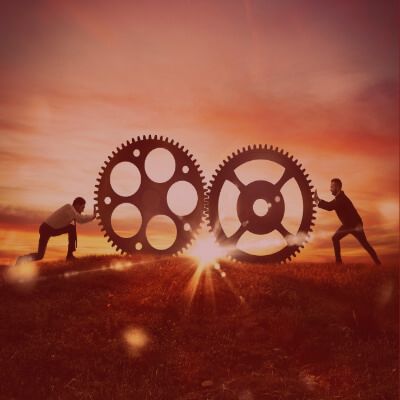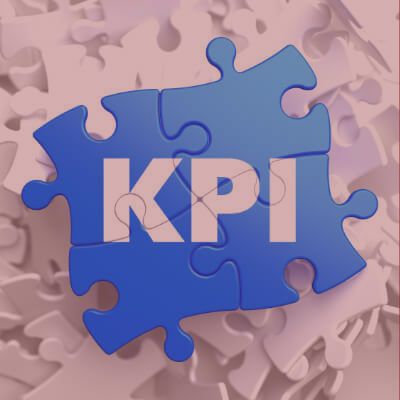 HR SYSTEMS IMPLEMENTATION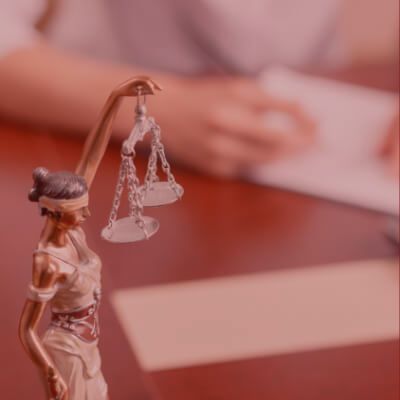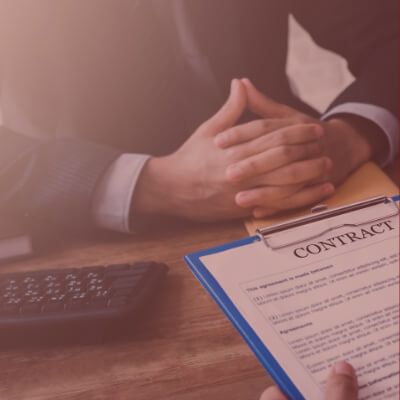 ER, IR & EMPLOYMENT LAW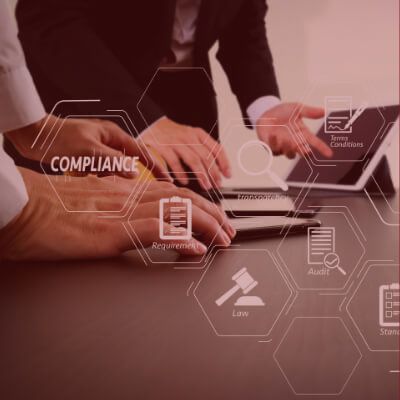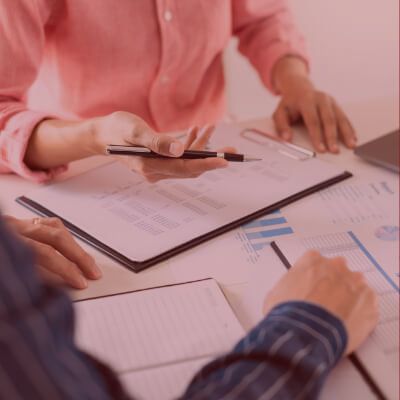 HR GOVERNANCE, AUDIT & COMPLIANCE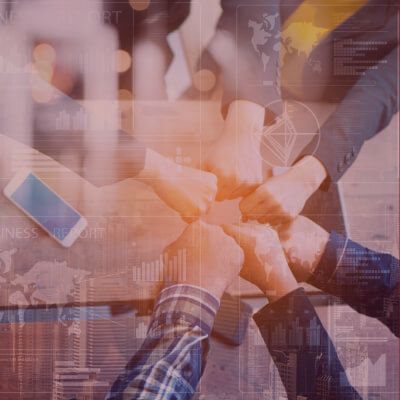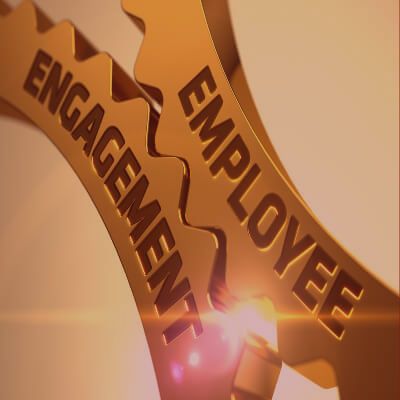 INTERNAL COMMUNICATIONS

About Us
Since 2003, Network HR has built an exceptional network of business experts, leaders and academics across the HR sector and are now regularly engaged by some of the worlds most recognisable brands. With a focus on data-driven campaigns that deliver diverse, competency-assessed candidates in a highly effective and efficient style, we are fast becoming the recruiter of choice in the HR space. Our associated businesses extend our network internationally and provide a valuable source of additional expertise for development and support of organisations worldwide.