WE ARE NETWORK HR
HR RECRUITMENT MADE BETTER
Network HR partners with ENG in a shared passion to make recruitment better.
Established in 2003, with offices in Birmingham and London, Network HR is one of the UK's leading Human Resources recruitment specialists and one of its fastest-growing networks.
We are regularly engaged by some of the world's most recognisable brands to recruit HR talent on their behalf. We have carved an enviable reputation for highly-effective and highly-efficient recruitment campaigns.
Powered by ENG's unique 3D Framework®, our knowledge extends beyond the fundamental recruitment areas of identifying, attracting and assessing HR talent to genuine subject matter expertise, developed through an ongoing commitment to thought leadership across the HR sector.
Our three recruitment pillars: Diversity - Data - Delivery.  
Our key areas of expertise: C-Suite, HR Business Partnering, Talent Management, Reward Comp & Bens, Operations & Shared Service, Talent Acquisition, E D & I, Governance Compliance & Audit, Systems Implementation, Employment Law ER & IR, Internal Comms, Talent Mobility & Interim projects. 
Our core sectors include: Financial Services - Manufacturing (inc food) & Engineering - Logistics & Transport - FM & Construction - Energy & Utilities - Professional Services & Consultancy - Retail & Leisure - Third Sector OUR EXPERTISE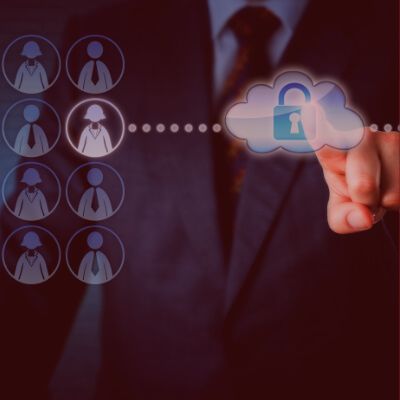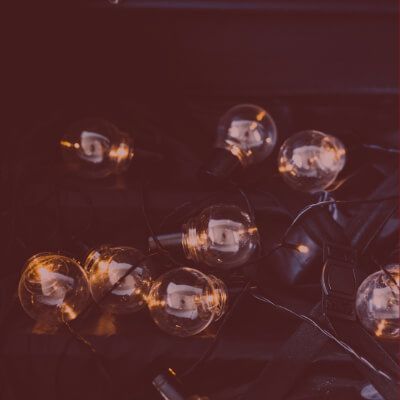 TALENT MOBILITY & RELOCATION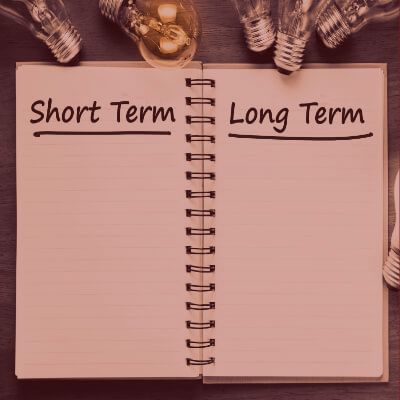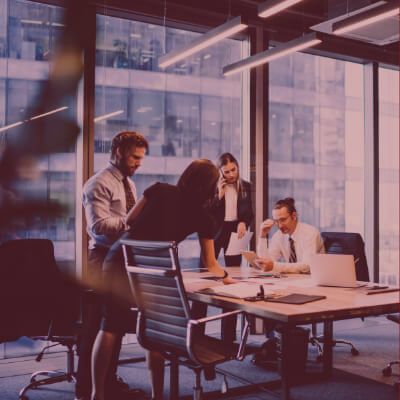 INTERIM PROJECTS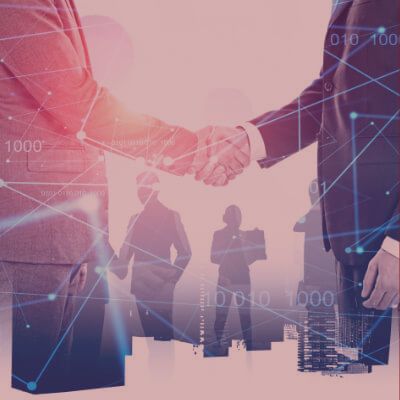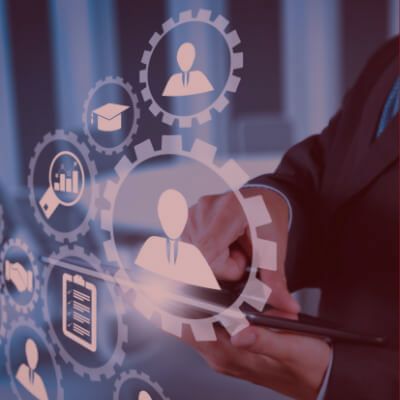 HR BUSINESS PARTNERING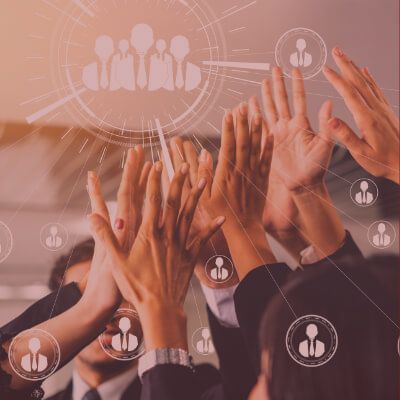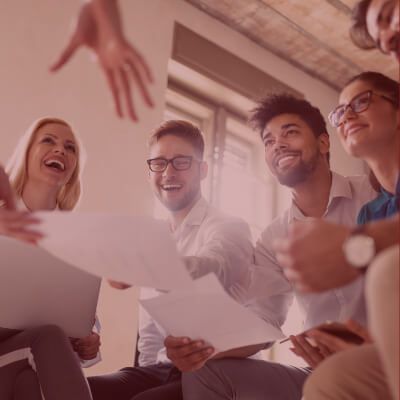 LEARNING, DEVELOPMENT AND TALENT MANAGEMENT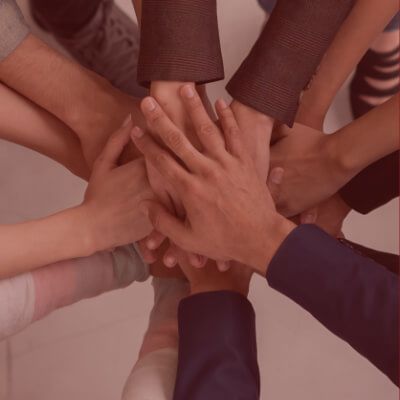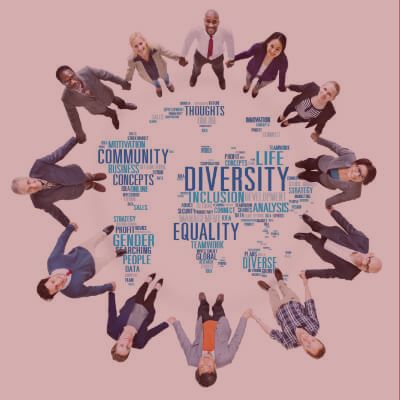 EQUALITY, DIVERSITY & INCLUSION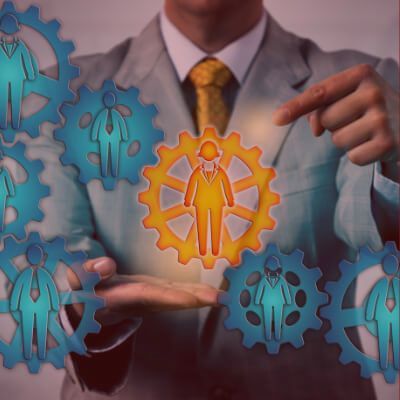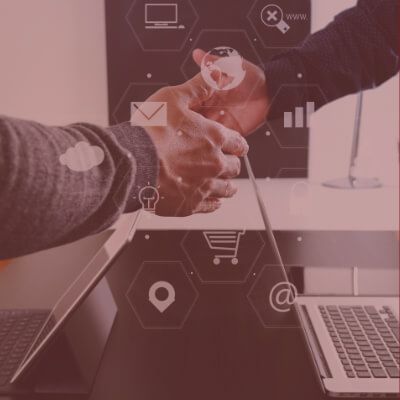 HR OPERATIONS & SHARED SERVICES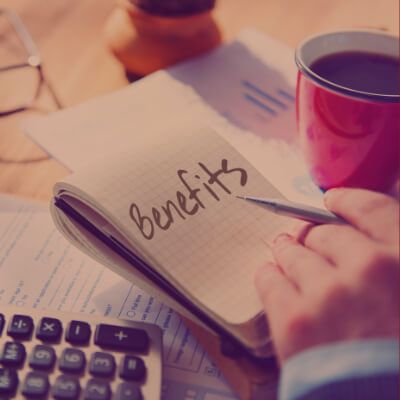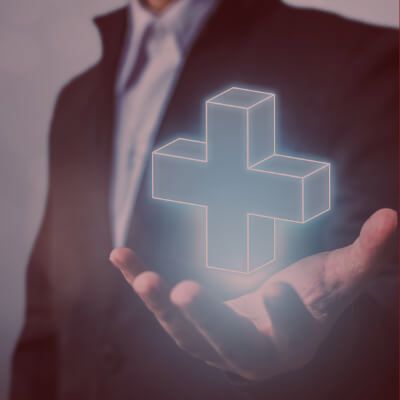 REWARD, COMPENSATION & BENEFITS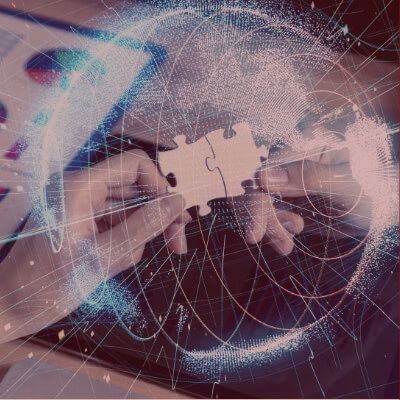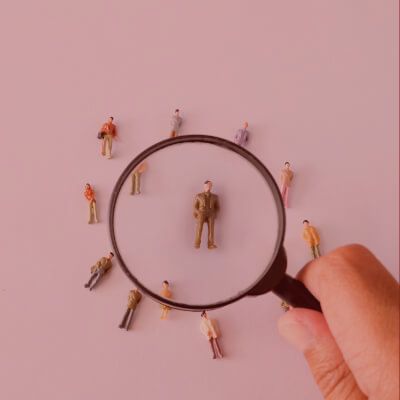 TALENT ACQUISITION & INTERNAL RECRUITMENT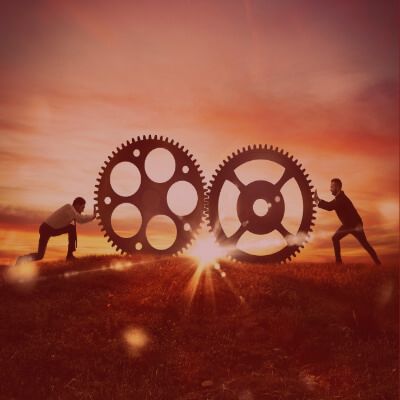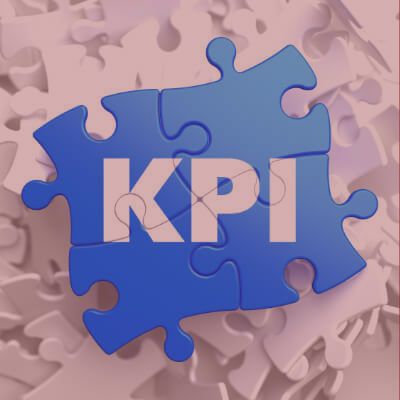 HR SYSTEMS IMPLEMENTATION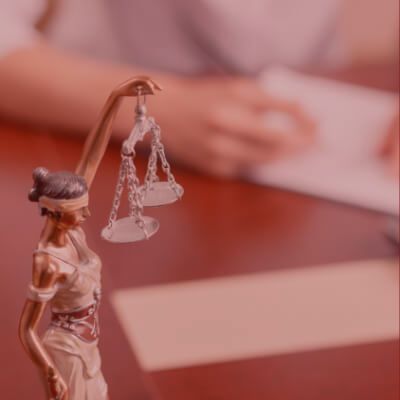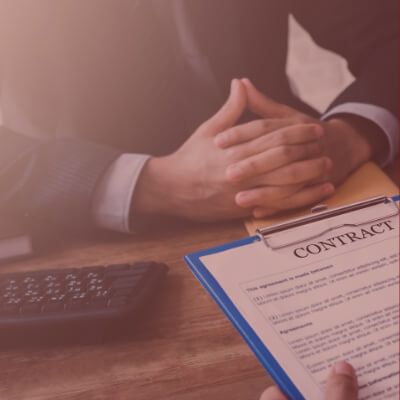 ER, IR & EMPLOYMENT LAW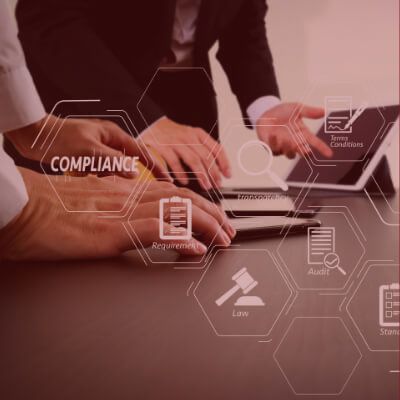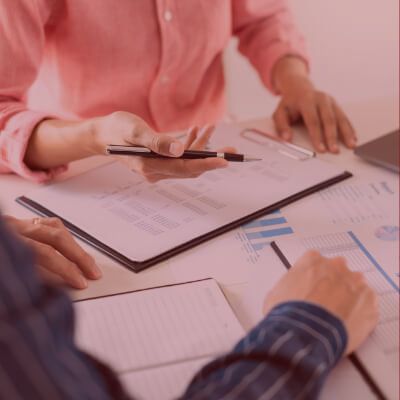 HR GOVERNANCE, AUDIT & COMPLIANCE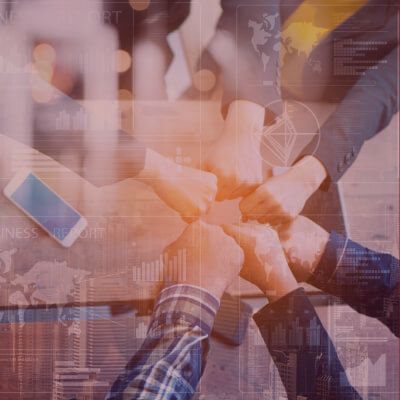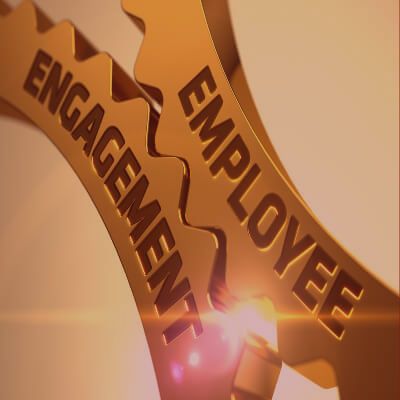 INTERNAL COMMUNICATIONS