WE ARE PROCUREMENT PEOPLE
PROCUREMENT RECRUITMENT MADE BETTER
Procurement People, partners with ENG, known as one of the most recognisable recruitment brands in the procurement sector, with a proven track record that extends back to 2007. 
We are strategically placed to fulfil the needs of our extensive client and candidate network across the UK and internationally. We are proud to be recognised as a key network for procurement professionals, with the largest LinkedIn following of any recruitment provider in our sector. 
Powered by ENG's unique 3D Framework®, our knowledge extends beyond the fundamental recruitment areas of identifying, attracting and assessing Procurement talent to genuine subject matter expertise, developed through an ongoing commitment to thought leadership across the Procurement sector and our network.
Our three recruitment pillars: Diversity - Data - Delivery.  
Our key areas of expertise: Procurement, Buying & Purchasing, Category Management, Supply Chain Management, Contracts Management, Sustainable Procurement, Commercial Management and Interim Projects.
Our core sectors include: Financial Services - Manufacturing (inc food) & Engineering - Logistics & Transport - FM & Construction - Energy & Utilities - Professional Services & Consultancy - Retail & Leisure - Third Sector OUR EXPERTISE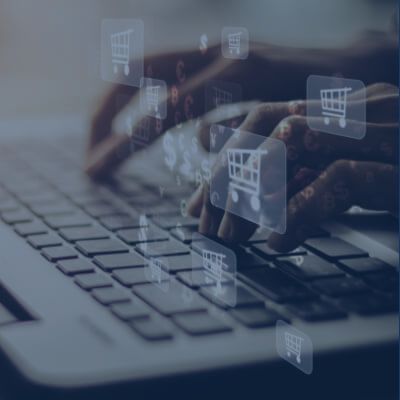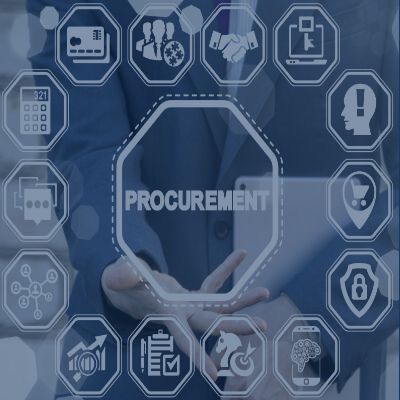 PROCUREMENT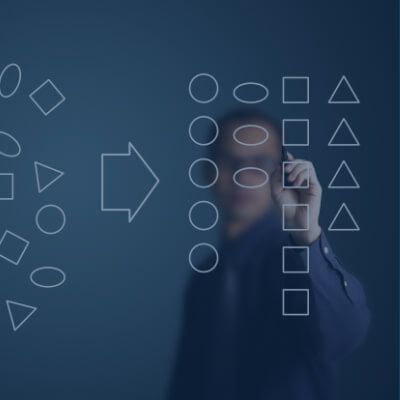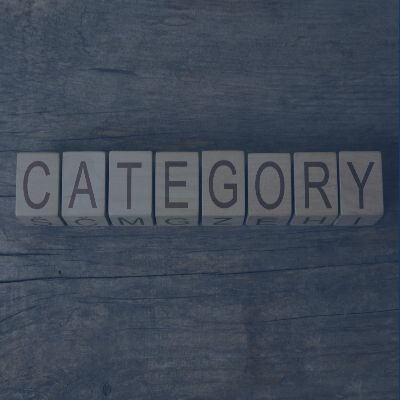 CATEGORY MANAGEMENT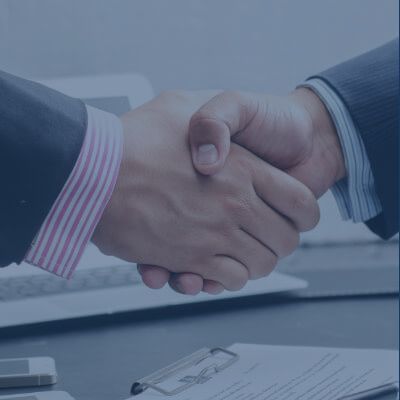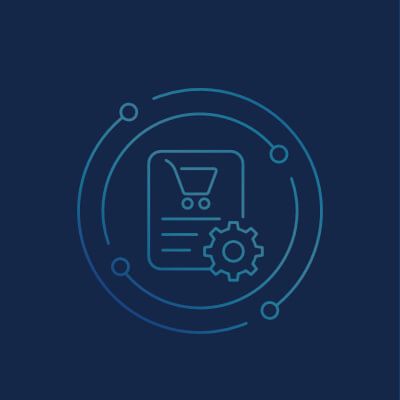 BUYING & PURCHASING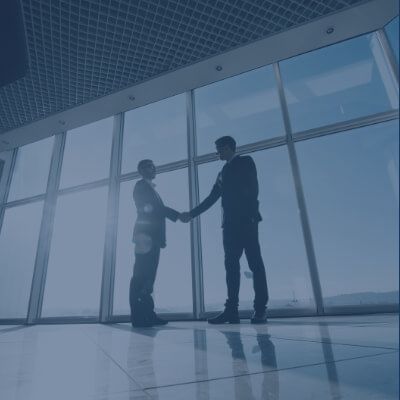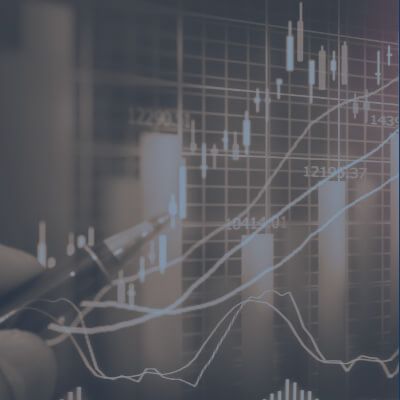 COMMERCIAL MANAGEMENT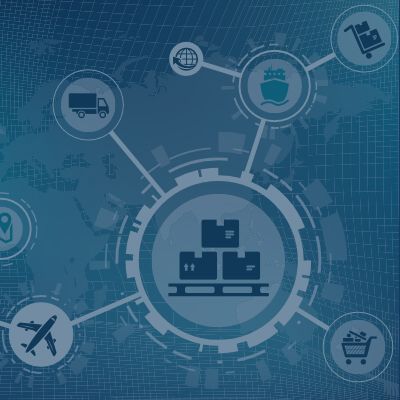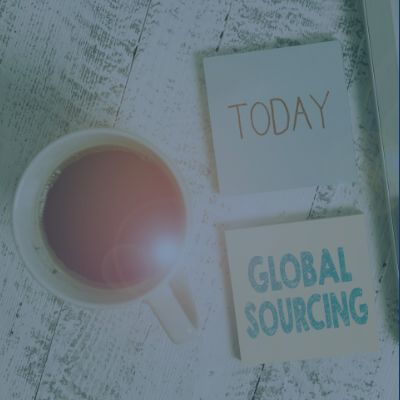 SUSTAINABLE PROCUREMENT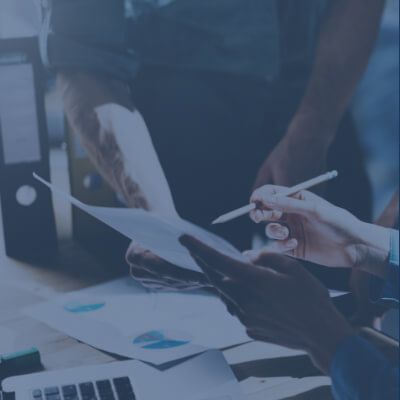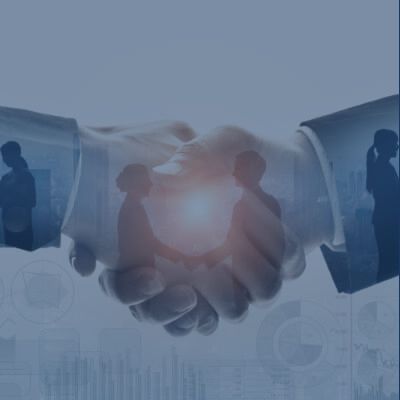 CONTRACT MANAGEMENT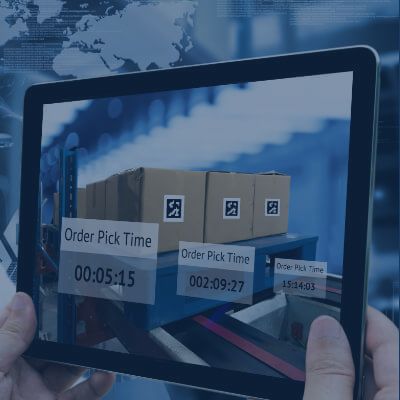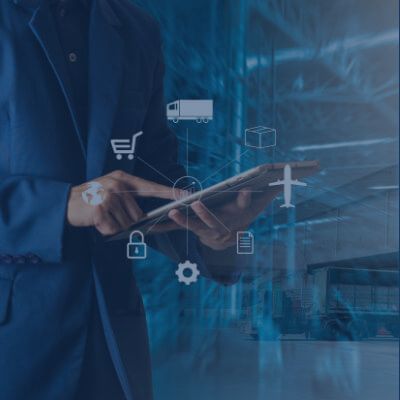 SUPPLY CHAIN MANAGEMENT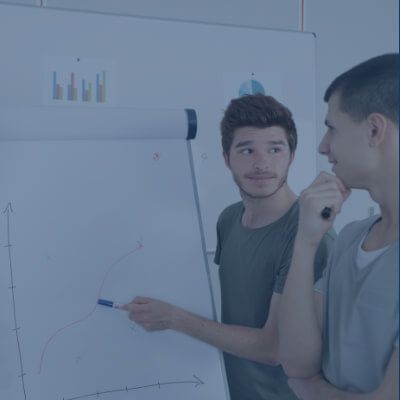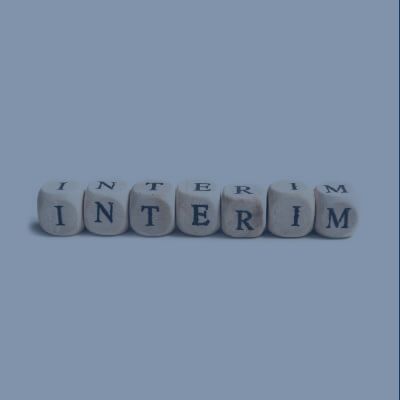 INTERIM PROJECTS