CRITICAL HIRE
As your retained, exclusive partner on critical senior hires Technical Network bring The ENG 3D Ecosystem® to the fore. 
We deliver diverse shortlists of competency and culturally-assessed candidates, showcased via our 3D Candidate Profiles:
Diversity data and insights
Competency heatmaps
Psychometric and behavioral profiles
Video synopses of candidates
We take a data-driven approach to help you understand and improve your brand awareness and brand perception among these niche talent pools, by a post-project report, detailing key recruitment analytics, market intelligence, diversity data, process review and brand perception insights. 
Our three recruitment pillars: Diversity, Data and Delivery.  
Our areas of expertise: Commercial, Sales & Operations, HR, Procurement & Health & Safety.
Our core sectors include: Aeropsace, Automotive, Food & Drink, Logistics, Manufacturing & Engineering. 
Associated Service Lines include:
Psychometric profiling programme using our ENG Behaviour Benchmarking tool
Unique stakeholder insights and thought leadership via our industry round tables
Leadership advisory services
Mergers & Acquisitions
Virtual Onboarding
Targeted market research and analysis
Talent mapping and Talent pipelining
Client microsites to drive continuous engagement
Powered by the ENG 3D Ecosystem® OUR EXPERTISE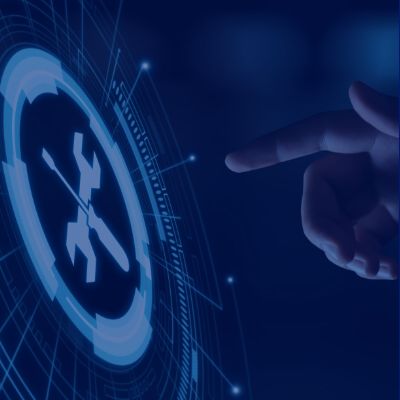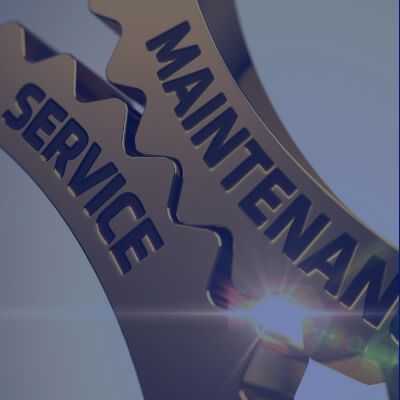 MAINTENANCE & SERVICE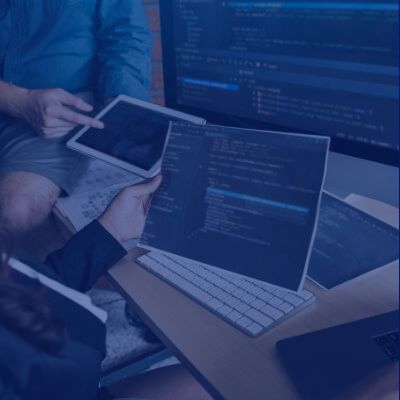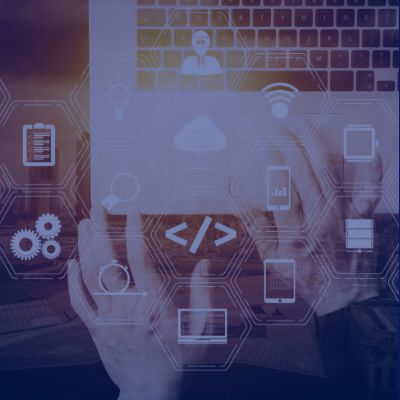 DESIGN & DEVELOPMENT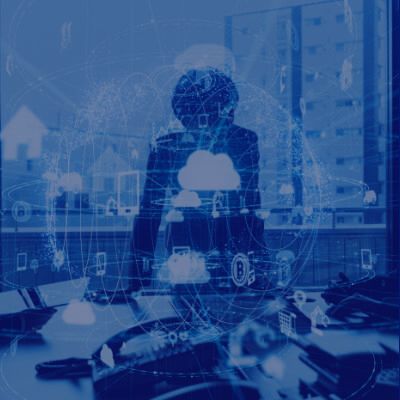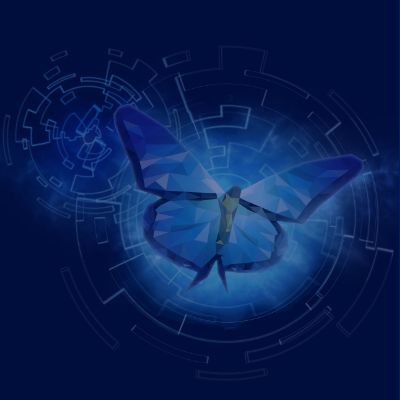 BUSINESS TRANSFORMATION & CONTINUOUS IMPROVEMENT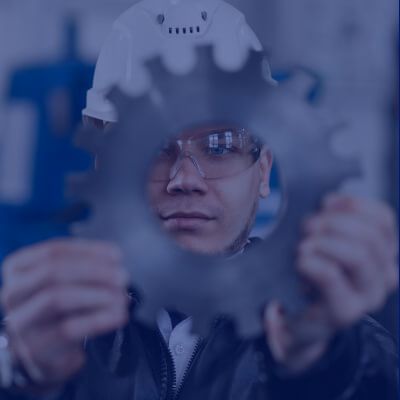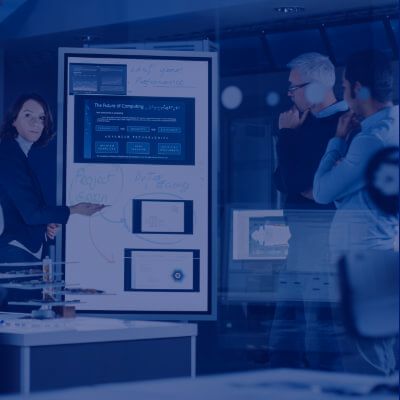 MANUFACTURING, ENGINEERING & QUALITY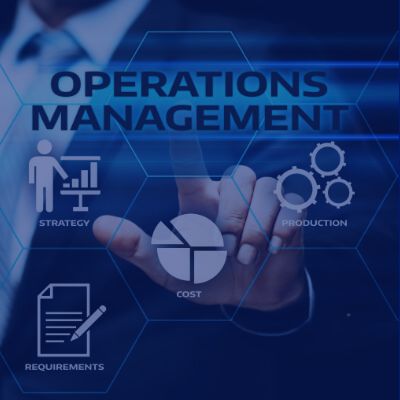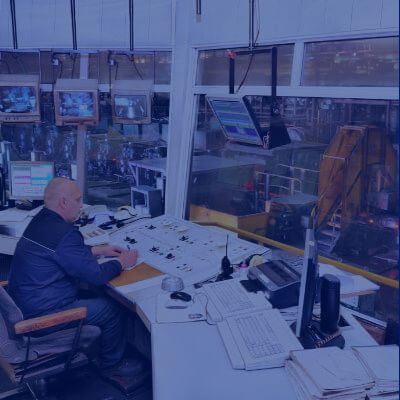 OPERATIONS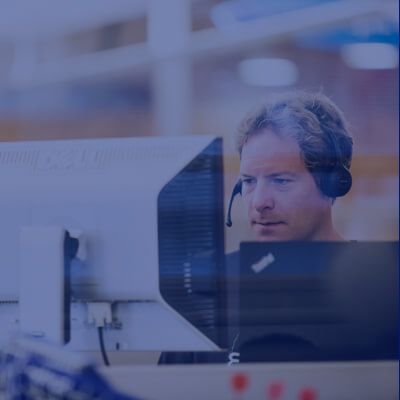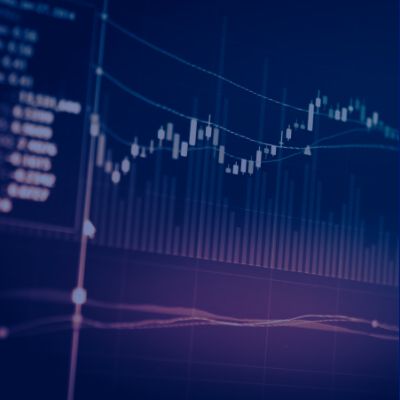 TECHNICAL SALES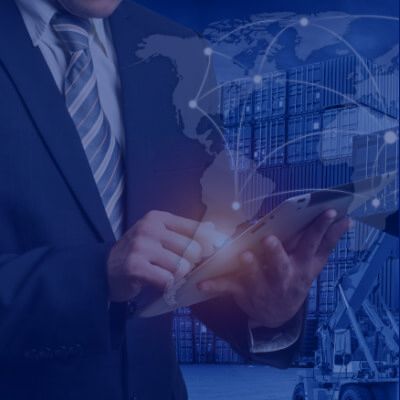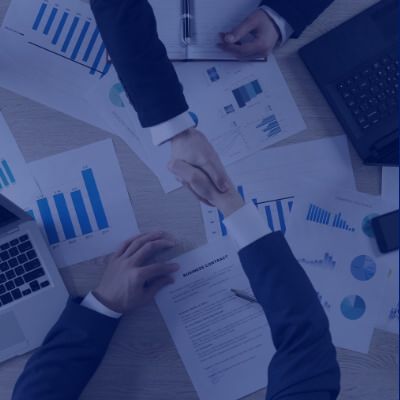 SUPPLY CHAIN & PURCHASING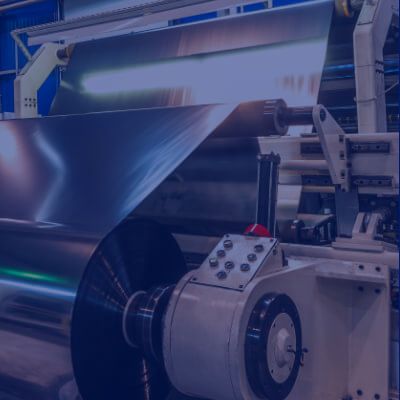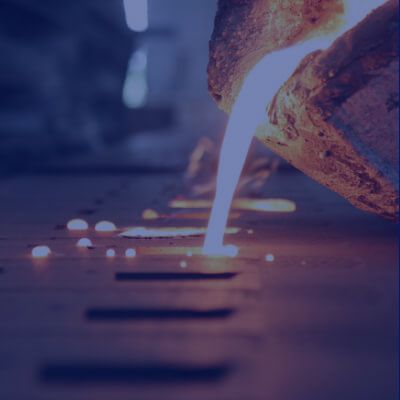 MATERIALS & METALLURGY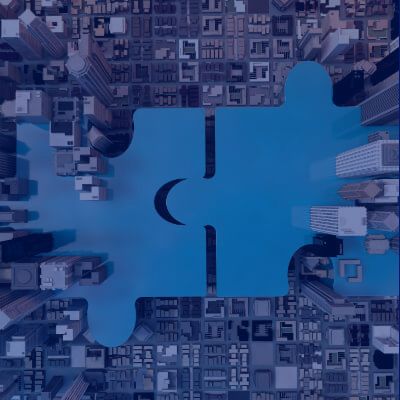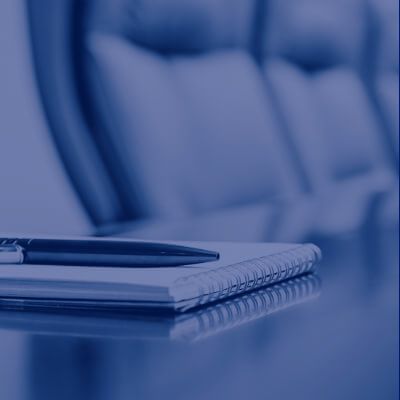 SENIOR APPOINTMENTS, MERGERS & ACQUISITIONS

About Us
Technical Network joined forces with ENG in 2020 to partner the mission in making recruitment better. Working across Manufacturing, Engineering & Technical markets, we assist our clients in solving some of their most complex challenges, all powered by an industry-leading and wholly unique 3D Ecosystem.