OUR PARTNERSHIPS & NETWORK
JOIN OUR NETWORK TODAY
Since 1984, Technical Network has built an unrivalled network spanning business experts, leaders and academics in the Manufacturing & Technical sectors. 
We host peer-to-peer networking events for various groups and co-host and sponsor events with the industry's most respected bodies.
Our associated businesses extend our network internationally and provide a valuable source of additional expertise for developing and managing high-performing organisations worldwide.
If you are interested in learning more about our events and receiving a list of upcoming networking opportunities, please email us at info@technical-network.co.uk.
Partnership and Added Value Services
R&D TAX CREDITS
'Understanding Uniqueness in your Processes'
Experienced in Engineering and Manufacturing for 5 years, our partners have provided a 100% success rate, working closely with clients to understand 'uniqueness in their processes'.
APPRENTICESHIP LEVY
'Maximise your Apprenticeship Levy'
We help you to maximise your Apprenticeship Levy. Whether you're utilising or aren't utilising, get in touch, we can help you know what's available to you and assist with more funding. OUR EXPERTISE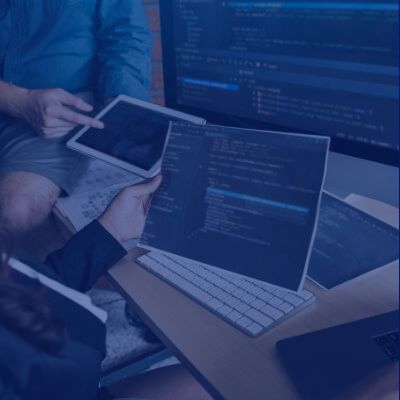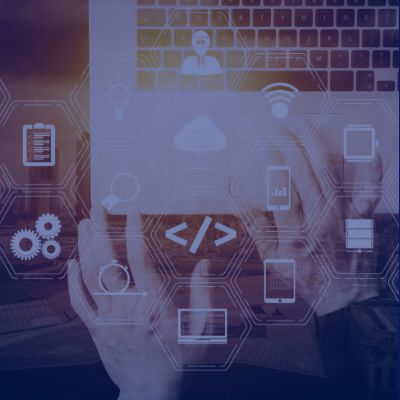 ADVANCED TECHNOLOGY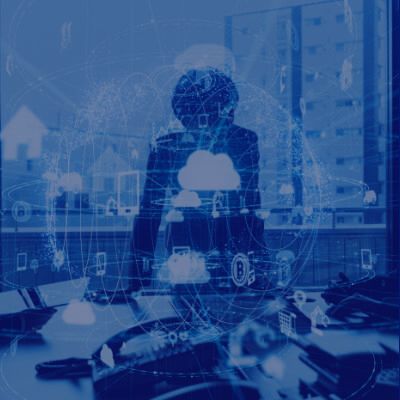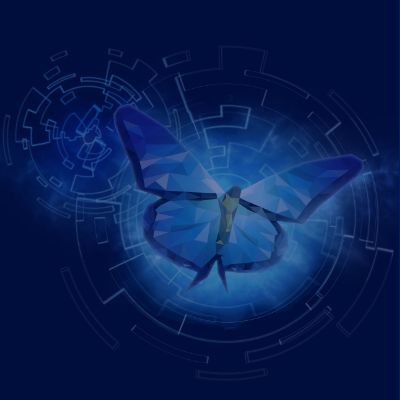 ADVANCED MANUFACTURING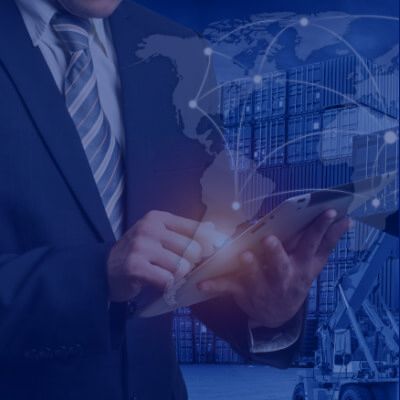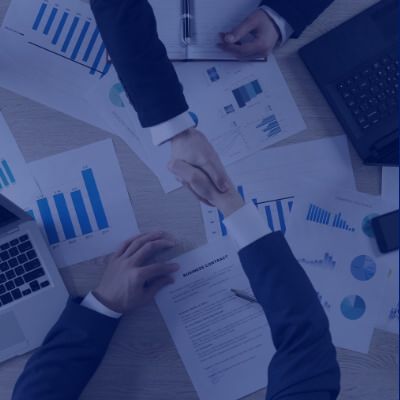 DEFENCE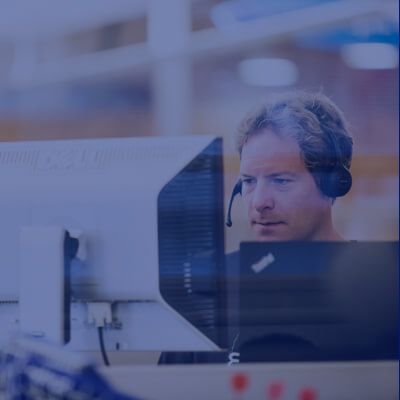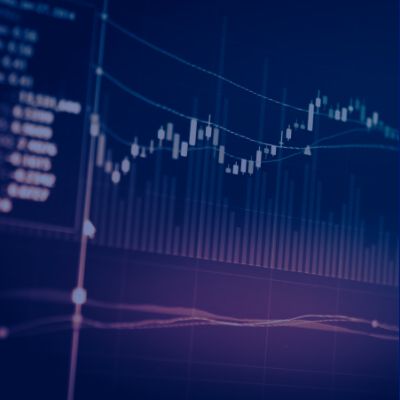 ENERGY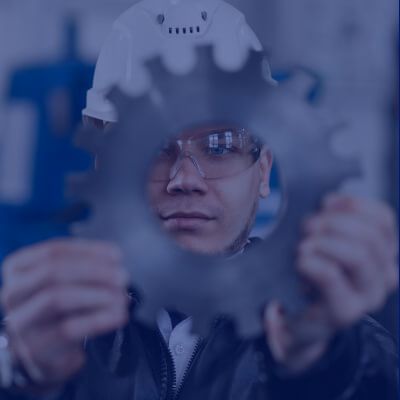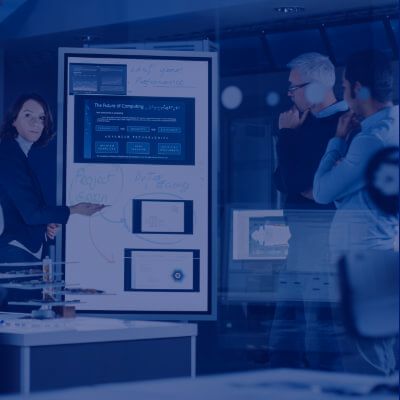 FOOD, DRINK & FMCG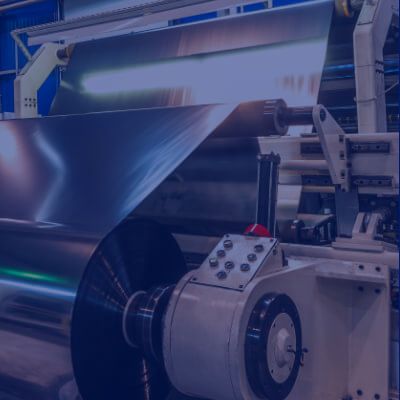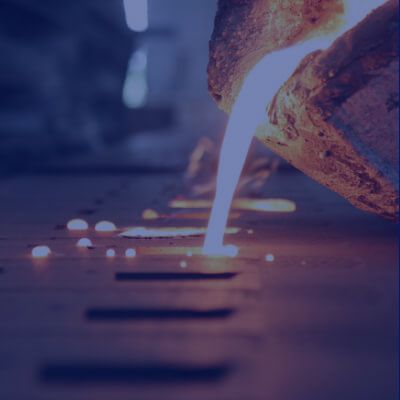 TRANSPORT & MOBILITY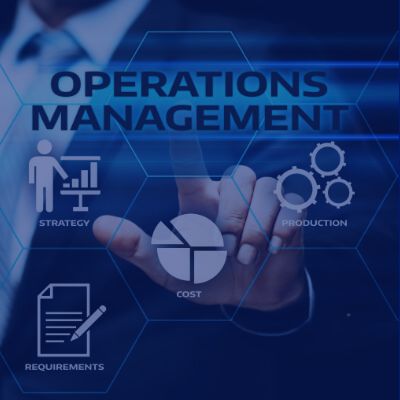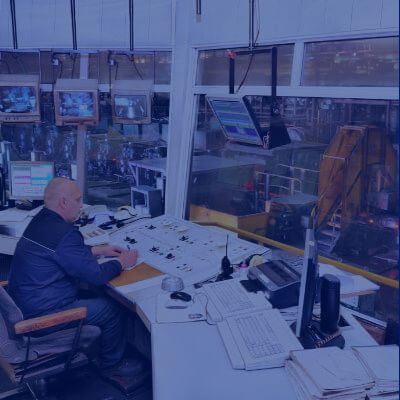 OPERATIONS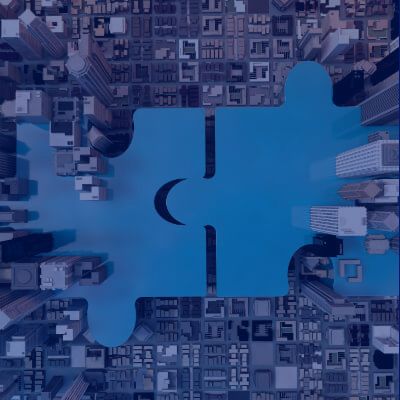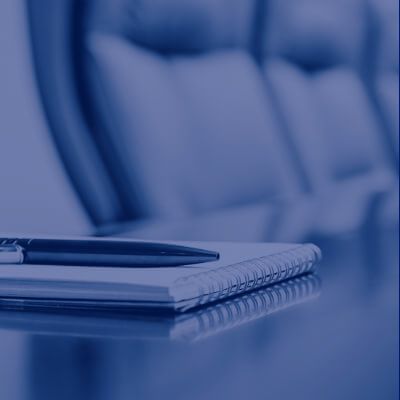 SENIOR APPOINTMENTS, MERGERS & ACQUISITIONS