ABOUT US
HEALTH & SAFETY RECRUITMENT MADE BETTER
Established in 2002, The HSE Recruitment Network are the most recognised and trusted brand in the UK Health & Safety recruitment sector. Our network is unrivalled as we assist our clients in solving some of their most complex challenges and working with modern business leaders to assist them in all things Health & Safety.
We actively attract and engage an ever-growing pool of HSE professionals through our industry-leading events, our exclusive partnerships with industry bodies and our exceptional recruitment campaigns, assisting companies of all shapes and sizes to identify, attract and on-board the very best talent. 
Powered by ENG's unique ENG 3D Ecosystem® we provide permanent, contract and interim recruitment solutions across all areas of Health & Safety. OUR EXPERTISE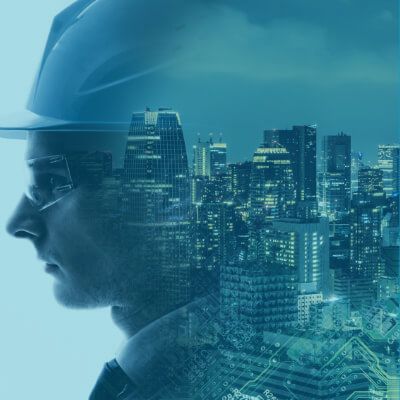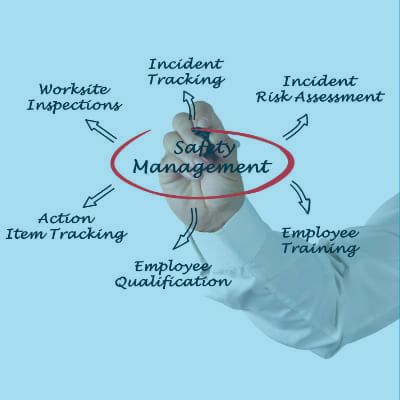 SAFETY MANAGEMENT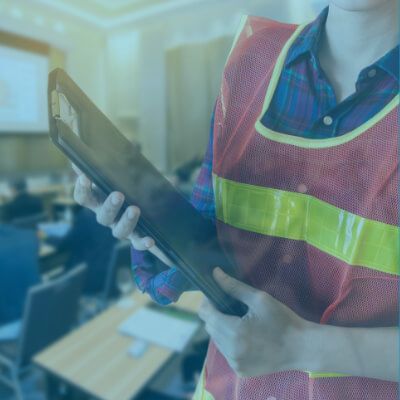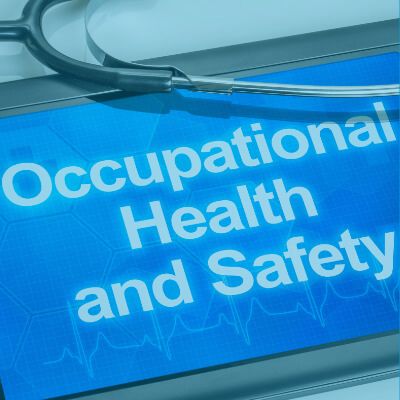 OCCUPATIONAL HEALTH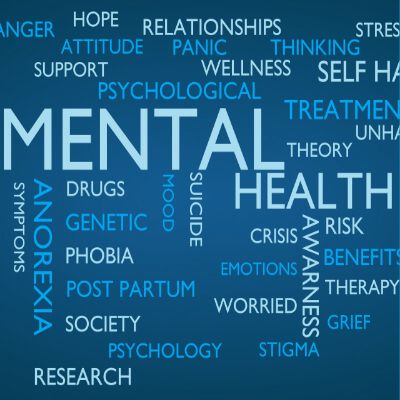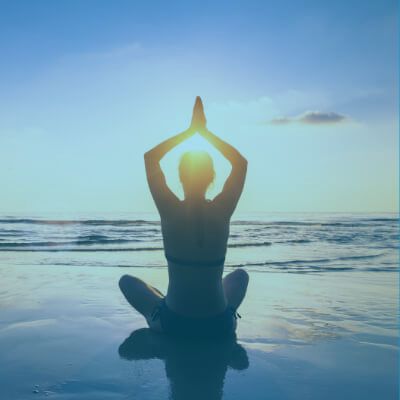 MENTAL HEALTH & WELLBEING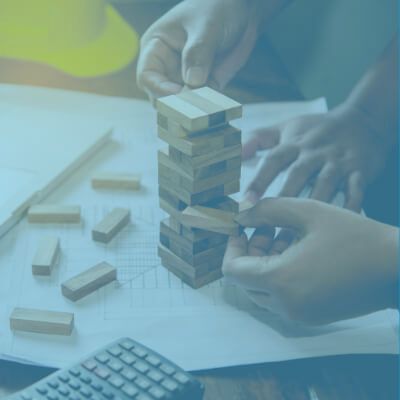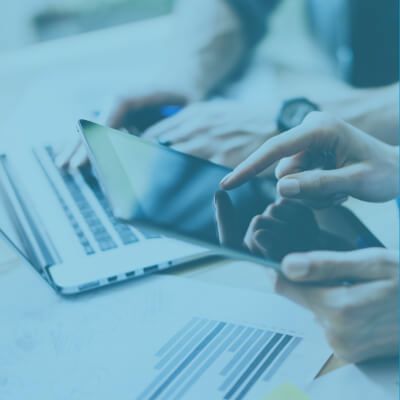 OCCUPATIONAL RISK MANAGEMENT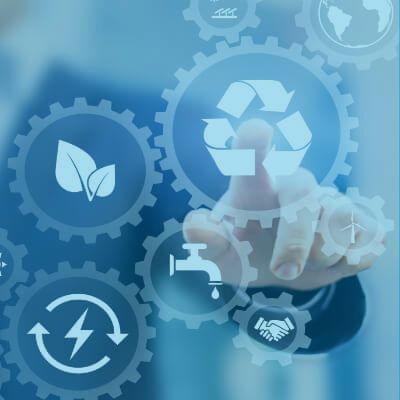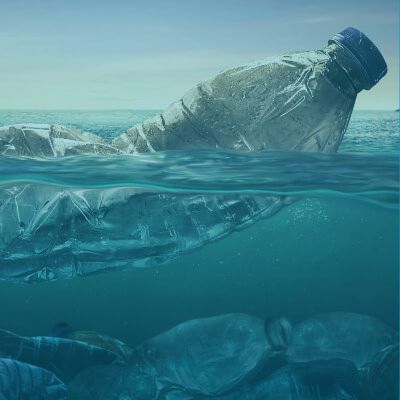 ENVIRONMENTAL & SUSTAINABILITY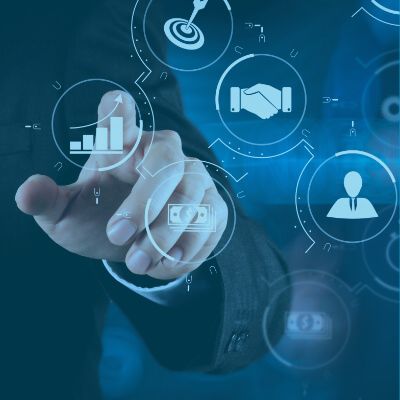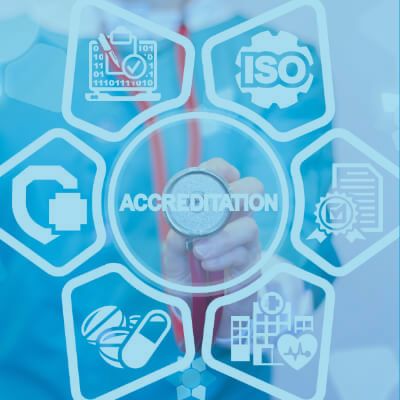 SYSTEM IMPLEMENTATION & ACCREDITATION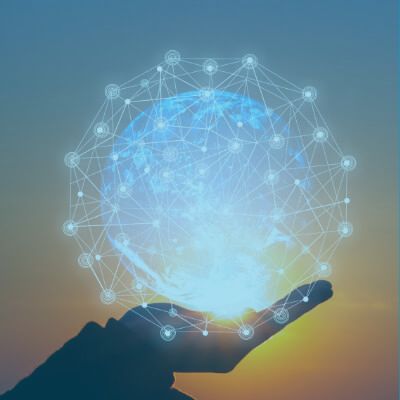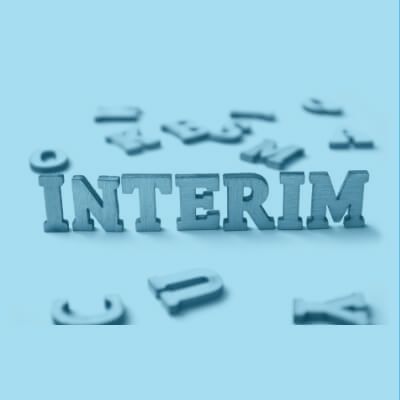 INTERIM PROJECTS & TECHNICAL EXPERTISE