WE ARE THE HSE RECRUITMENT NETWORK
HEALTH & SAFETY RECRUITMENT MADE BETTER
The HSE Recruitment Network specialise in recruiting Health, Safety, Environmental, and Quality professionals. 
Since 2002, our honest, knowledgeable, and straightforward approach has been the key to our success. It is why companies trust us to recruit Health, Safety & Environmental professionals and why safety professionals rely upon us to guide their careers in the right direction.
Our appointments are made through targeted search and headhunt assignments through our extensive network of candidates. We are proud to have been retained by some of the world's most recognisable brands across various industry sectors to recruit HSE professionals on their behalf.
Our current team boasts over 55 years of combined recruitment experience in the Health & Safety sector. Each of our consultants specialises in a specific industry sector covering manufacturing, construction, logistics, property, retail, events & leisure and more. Your dedicated consultant understands your sector, providing better cultural fit and longevity for your hires and an unrivalled network ensuring you receive the best candidates in the industry.
HSE Recruitment is the only safety recruitment agency with exclusive partnerships with RoSPA, IIRSM and Pinsent Masons, as well as strong ties to NEBOSH and IOSH. We regularly speak at industry conferences and exhibitions due to our unique market understanding. We are also the creators of "HSE Leaders Connect", an invitation-only senior networking group that allows us to give back to the industry with regular CPD events and networking opportunities.
Our three recruitment pillars: Diversity - Data - Delivery.  
Our core sectors include: Construction - Energy & Utilities - Facilities Management - Manufacturing - FMCG - Retail & Leisure -Third Sector - Logisitics & Transport.
Our key areas of expertise: Safety Management - Occupational Health - Mental Health & Wellbeing - Risk Management - Environmental & Sustainability - System Implementation & Accreditation - Interim Projects & Technical Expertise.
Powered by ENG's unique 3D Framework® OUR EXPERTISE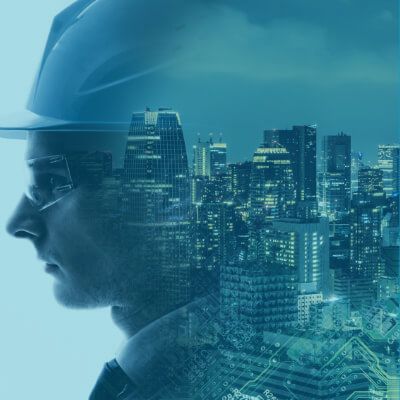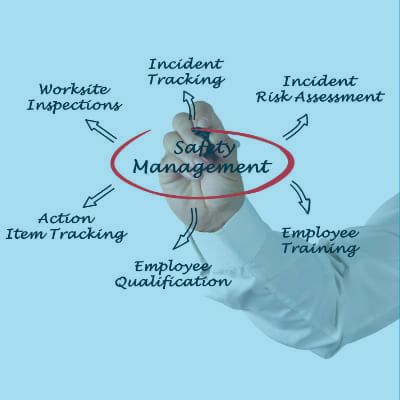 SAFETY MANAGEMENT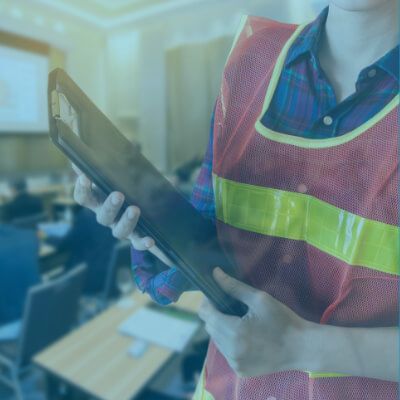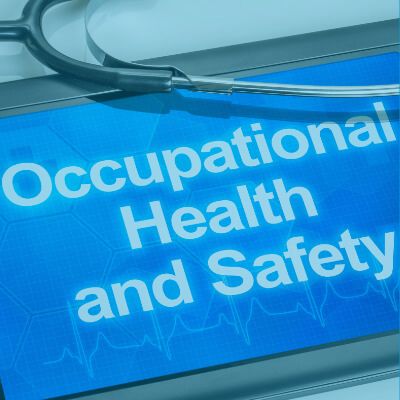 OCCUPATIONAL HEALTH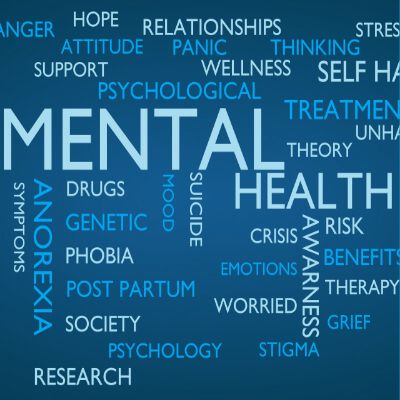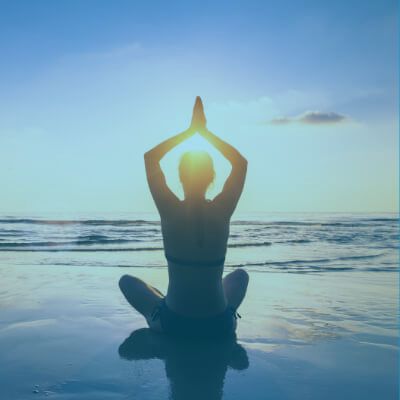 MENTAL HEALTH & WELLBEING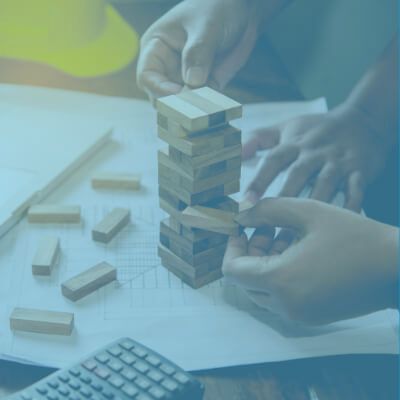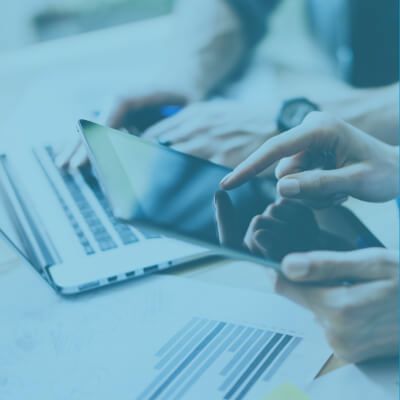 OCCUPATIONAL RISK MANAGEMENT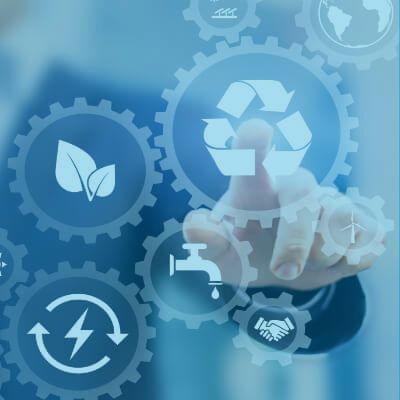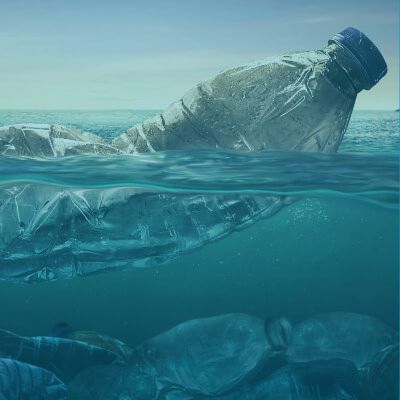 ENVIRONMENTAL & SUSTAINABILITY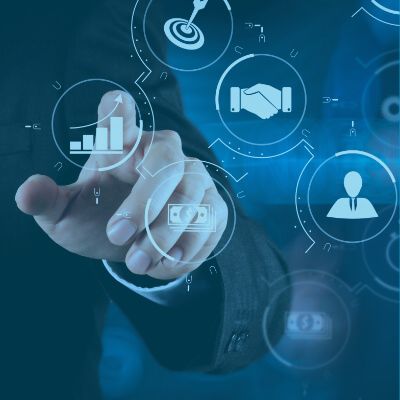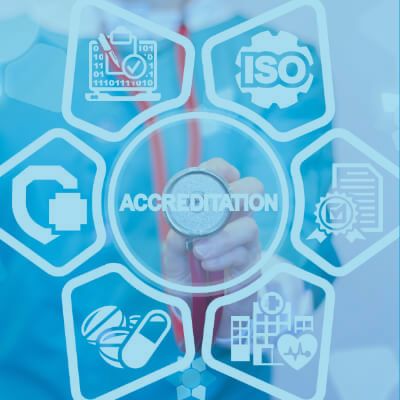 SYSTEM IMPLEMENTATION & ACCREDITATION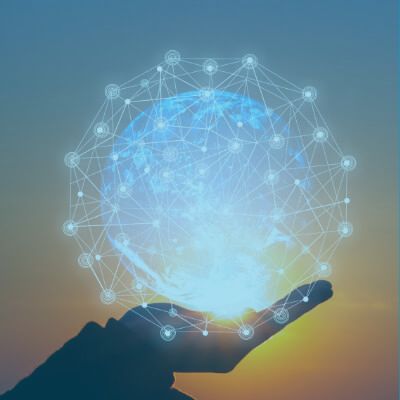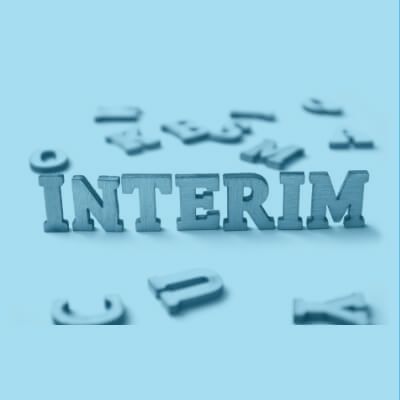 INTERIM PROJECTS & TECHNICAL EXPERTISE