WANT TO BE INVOLVED WITH HSE LEADERS CONNECT?
CONTACT
OUR NETWORK & EVENTS
JOIN OUR NETWORK
Since 2002, The HSE Recruitment Network has built an unrivalled network spanning business experts, leaders, and academics in our chosen field. To further complement our work, we organise and host peer-to-peer networking events for various groups and co-host many events with our partners NEBOSH, RoSPA & IIRSM.
We are the founders of "HSE LEADERS CONNECT" – the industry-leading networking group for Director-level Health & Safety, Wellbeing, and Risk Management professionals. This group is supported by NEBOSH, IIRSM, RoSPA and the international law firm Pinsent Masons.
Our associated businesses extend our network internationally and provide a valuable source of additional expertise for developing and managing high-performing organisations worldwide.
If you are interested in learning more about our events and receiving a list of upcoming networking opportunities, please email us at: info@hserecruitment.co.uk OUR EXPERTISE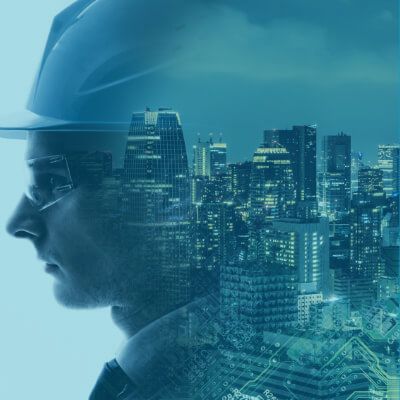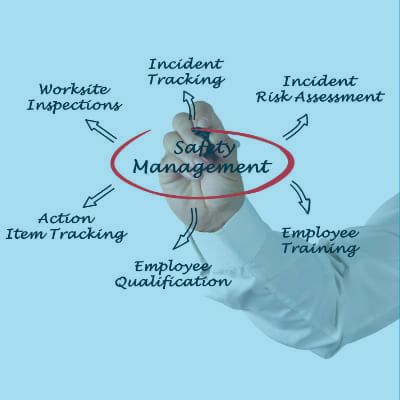 SAFETY MANAGEMENT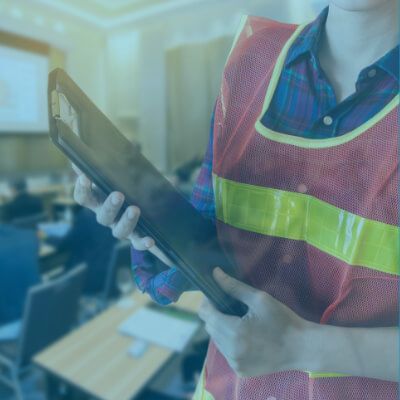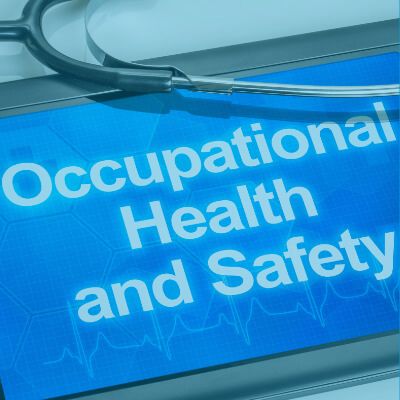 OCCUPATIONAL HEALTH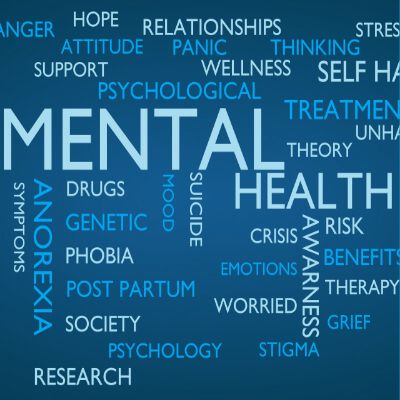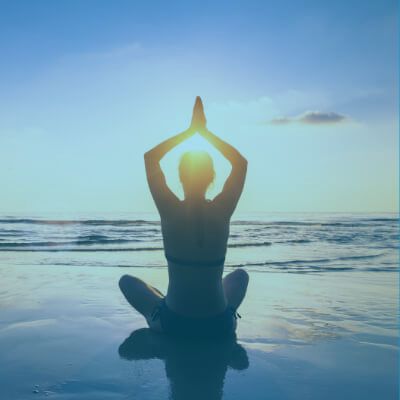 MENTAL HEALTH & WELLBEING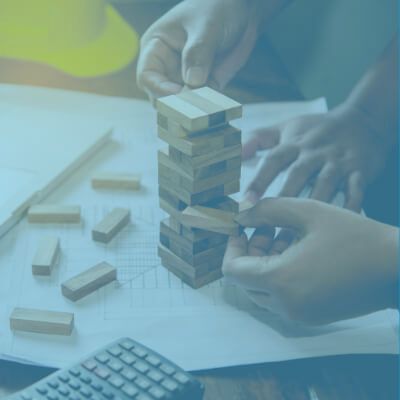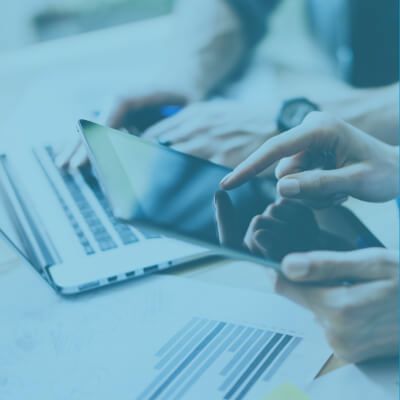 OCCUPATIONAL RISK MANAGEMENT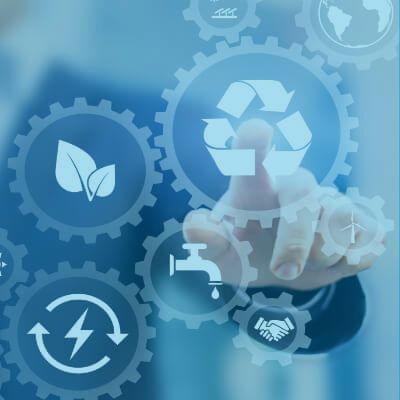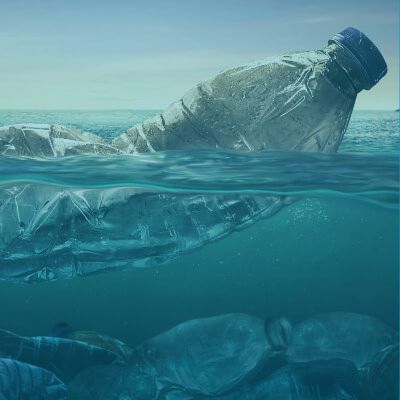 ENVIRONMENTAL & SUSTAINABILITY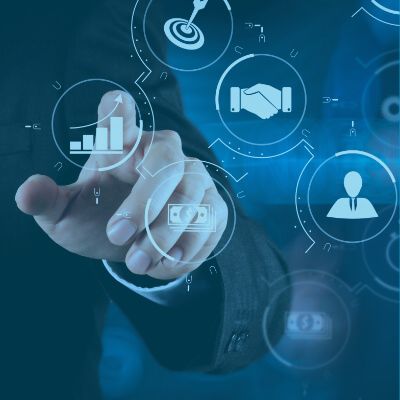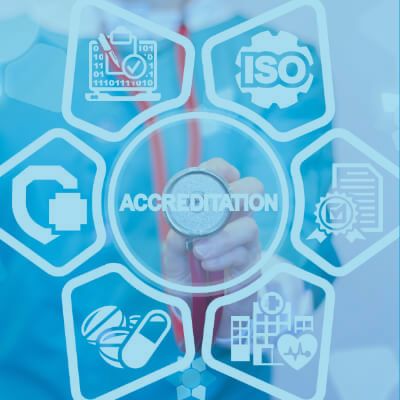 SYSTEM IMPLEMENTATION & ACCREDITATION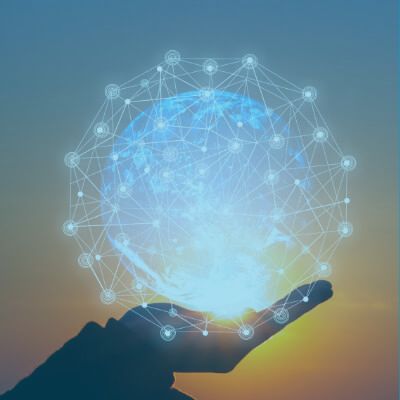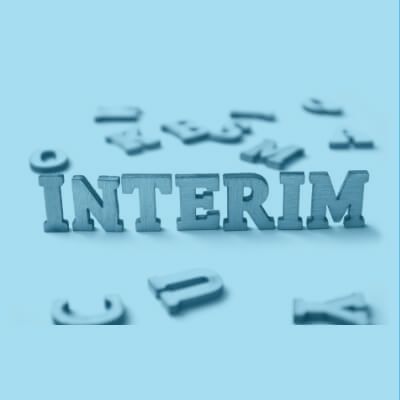 INTERIM PROJECTS & TECHNICAL EXPERTISE