Our leadership team share a relentless passion to make recruitment better.
They are powered by ENG's core values of; Excellence, Togetherness, Inspiration, Professional Intelligence & Enjoyment.
Leading by example through expertise and experience; they are supported by a team of industry-best recruitment talent.
Latest News

TALENT PIPELINING – DON'T LET YOUR ORGANISATION MISS OUT!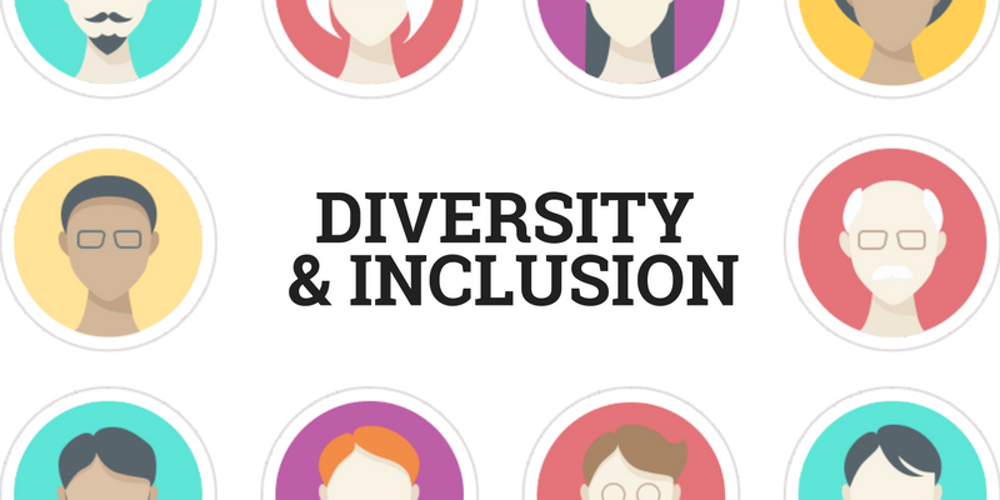 STEPS TO IMPROVE DIVERSITY & INCLUSION.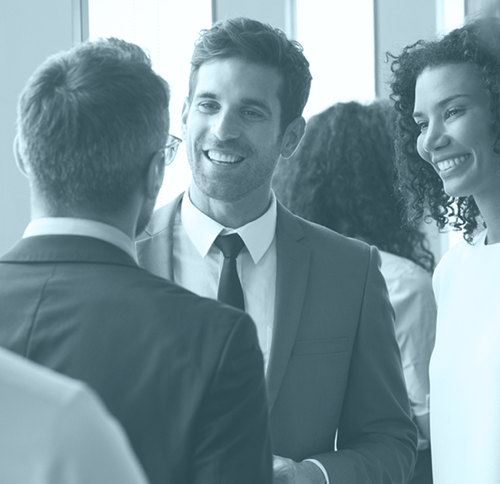 NEW STARTER SPOTLIGHT - CHLOE WILLIAMS
Our Market Leading Brands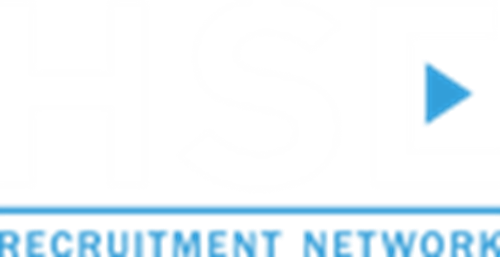 Together we make recruitment better.
Executive Network Group (ENG) is the driving force behind five specialist recruitment brands, all powered by our industry-leading talent insights engine: the ENG 3D Ecosystem ®