INTRODUCING OUR LEADERSHIP TEAM
Our leadership team share a relentless passion for making recruitment better and are powered by ENG's core values;
Excellence, Togetherness, Inspiration, Professional Intelligence & Enjoyment.
The team leads by example through expertise and experience, supporting a group of industry-best recruitment talent.
Our Market Leading Brands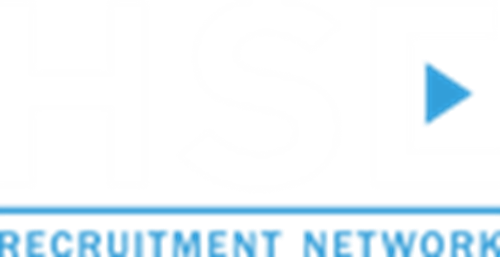 Together we make recruitment better.
Executive Network Group (ENG) exists to solve some of the most complex talent challenges facing organisations and modern business leaders today. As a preferred alternative to traditional executive search powered by our industry-leading talent insights engine, the ENG 3D Framework ®, we continue to make recruitment better.